Newcastle United player Kieran Trippier reunites with family ahead of England vs France World Cup quarter-final
His wife Charlotte Trippier posted the emotional reunion to Instagram.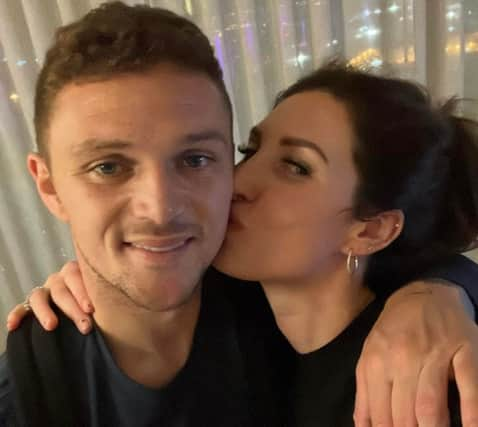 After missing his son Jacob's sixth birthday due to the commitments of the World Cup, we finally saw the family reunite.
Charlotte posted two emotional photos to her Instagram stories yesterday of the reunion with Kieran.
The first photo was of the married couple. Kieran had his arm around his wife, while she planted a kiss onto his cheek. She captioned the post with two emojis, a red love-heart and a red lips.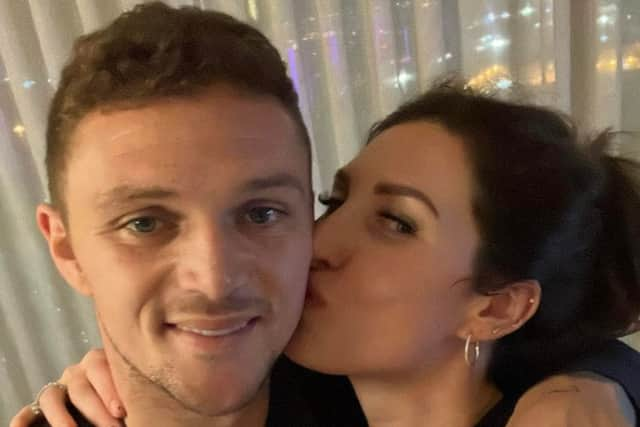 The second photo showed Kieran with two of his three children. He had a big smile on his face as he put an arm around his son, Jacob and carried his daughter Esme Rose in his arms. The image was captioned: "They needed today so bad."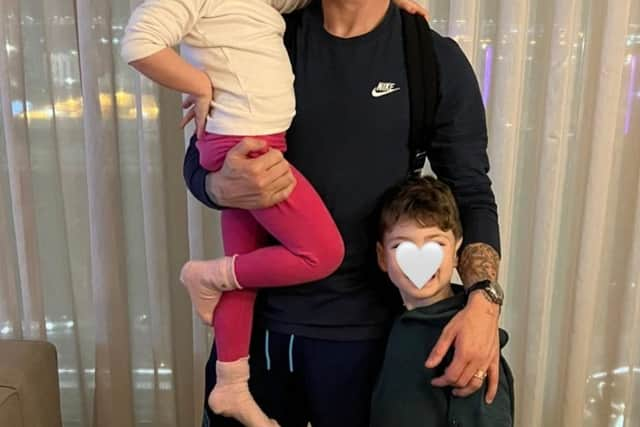 It seems that Charlotte and the two eldest children may have flown out to Qatar to visit Kieran ahead of the England vs France World Cup quarter final, leaving their youngest child at home.
The photos were taken in what seems to be a hotel room, with a lit-up skyline slightly visible behind a sheer curtain, in the background of the images.
England vs France will take place on Saturday December 10 at 7pm.