Newcastle University steps up to vaccination roll-out with new walk-in centre
Newcastle University is doing its bit in the vaccination effort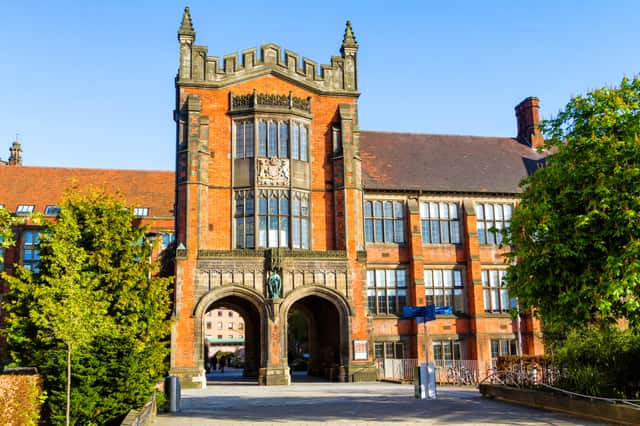 Newcastle University is set to offer 1st and 2ndPfizer jabs through January for the over-16s in a national effort to curb rising coronavirus cases.
From 10 am to 12:45 pm and 1:30 pm – 5 pm every Thursday, a walk-in site has been set up on the Newcastle University campus, outside the student union.
The walk-in site is offering vaccines to anyone aged 16 and up.
In a statement released by vice-chancellor Chris Day, he said: "Now more than ever, as we witness history in the making, our University has an important role to play in supporting our partners, our city and our region.
"We will continue to work together to support the national and international effort to combat Covid-19, and in doing so, I have every confidence that the things we do here can, and will, make a difference."
The University also offered free accommodation to health professionals at the height of the pandemic and provided free online courses to carers of people with dementia.
Recent government statistics show that a cumulative 219,688 people in the Newcastle-upon-Tyne area have received their first dose of the vaccine.
200,093 people have received their second dose of the jab, and 135,376 people have received a booster dose.