NewcastleWorld's 12 days of Christmas: Day eight sees this musician put North Shields on the map
It's day EIGHT of our NewcastleWorld 12 days of Christmas - and this time it's a Geordie chart-topping gem.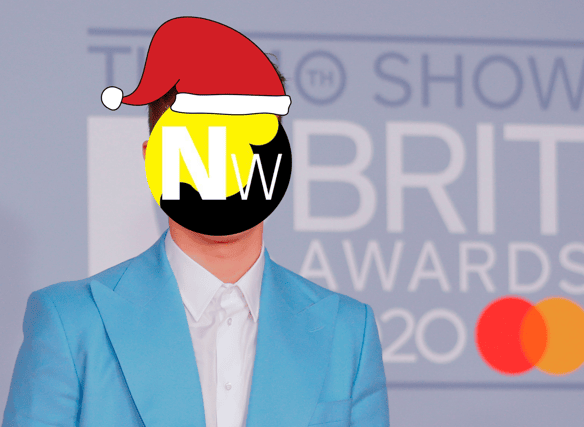 Day eight of NewcastleWorld's 12 Days of Christmas appreciates a chart-topping lad with a love for Newcastle United and the Geordie way of life.
Local hero and proud Geordie boy Sam Fender has stormed the UK Charts with two chart-topping albums in the past three years, Hypersonic Missiles and Seventeen Going Under.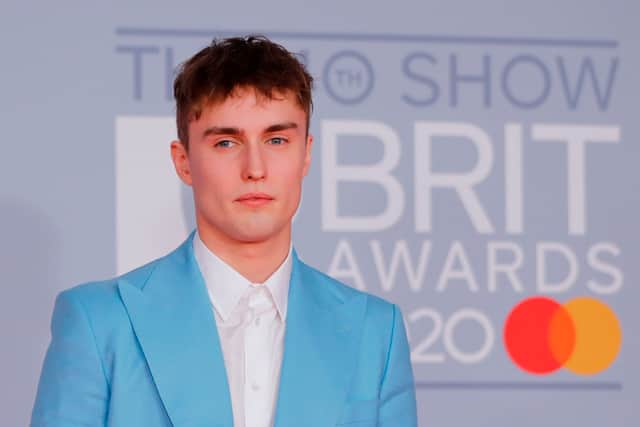 Fender is at home with his roots, using the North Shields area in his music videos for latest album, Seventeen Going Under.
His newest release kick-started his latest tour, delayed by the COVID-19 pandemic. Fender opened the tour with a hometown show at the Utilita Arena in Newcastle.
Representing the city he loves at the sell-out gig, Fender paired up with Wor Flags, flying the flags of Newcastle United high as the band covered Mark Knopfler's track, Local Hero, a track synonymous with matchday on the Tyneside.
His tour stretched across the country, visiting London, Leeds and Cardiff.
The 27-year-old has utilised his Jeff Buckley and Bruce Springsteen influences and provided some fantastic homegrown music.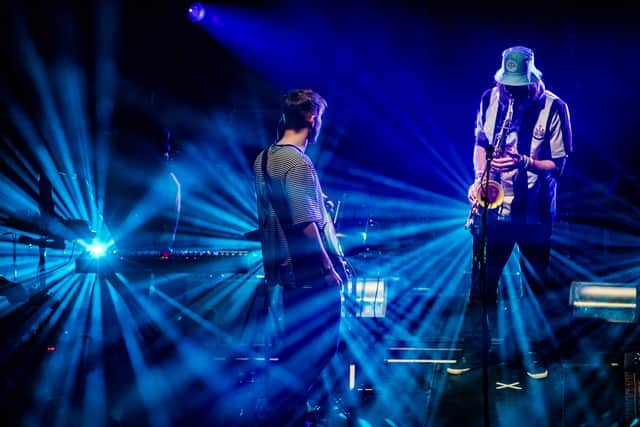 More recently, the Get You Down and Hypersonic Missiles singer hosted a BBC documentary on his own hero, late Lindisfarne frontman, Alan Hull.
Speaking in the documentary, Fender said: "I don't really know a lot about him and I probably should."