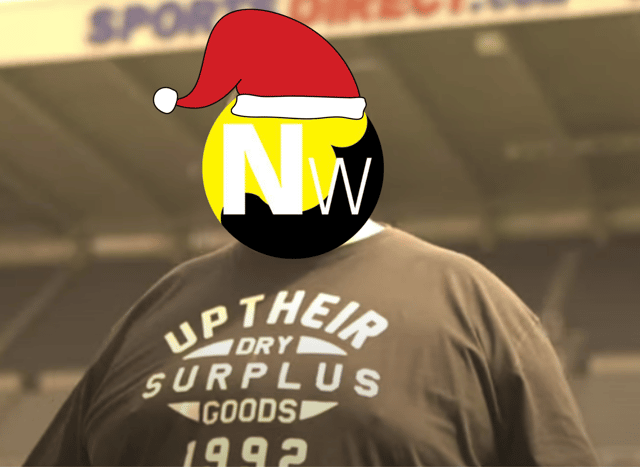 It's day four of NewcastleWorld's 12 Days of Christmas and under today's logo is a local figure who became the voice of Newcastle in the second half of 2021.
That is of course Junior Turner, whose track 'Banks of the River Tyne' has fast become an anthem in the area.
Being a big Newcastle United fan himself, Junior's track soon became synonymous with the hope and optimism that rang around St. James' Park after the takeover was confirmed in October.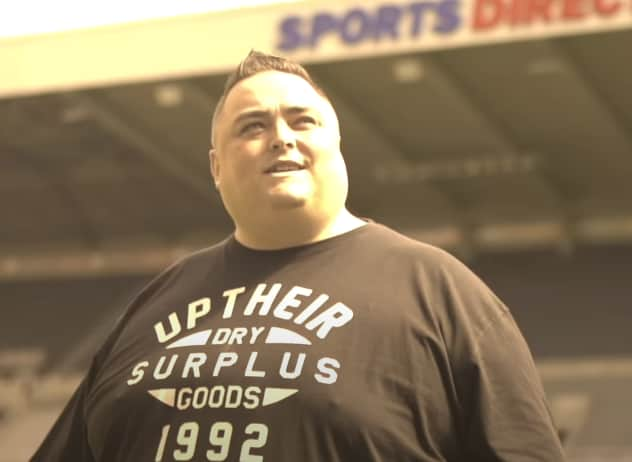 The song also touches on the region's wide history and what it means to be a Geordie.
The singer performed his track to a raucous WonderBar crowd recently, raised money for the NUFC Fans Food Bank by selling a copy signed by Eddie Howe and has even seen the track shared across the world.
Junior's story also adds a poignancy to the track and its success this year.
In November, the 37-year-old opened up to NewcastleWorld about his hereditary blood clotting disorder and life expectancy of 40.
He said: "I was found to have multiple blood clots right through my legs and to my lungs.
"It's caused severe damage to my left leg, my lung and my heart.
"I still suffer daily. My left leg is twice the size of my right leg because I've still got a blockage there from when I had the clots, which causes daily pain and swelling.
"I was given a life expectancy of 40 by a specialist and I've always had that in the back of my mind, whether it comes true or not only time will tell.
"Because of that, with this song, it's become more of a challenge for me to cement a place in local history.
"I want to leave something behind to be remembered by."
The song continues to spread Geordie charm across the internet and is truly a sound of 2021 for the people of Newcastle.