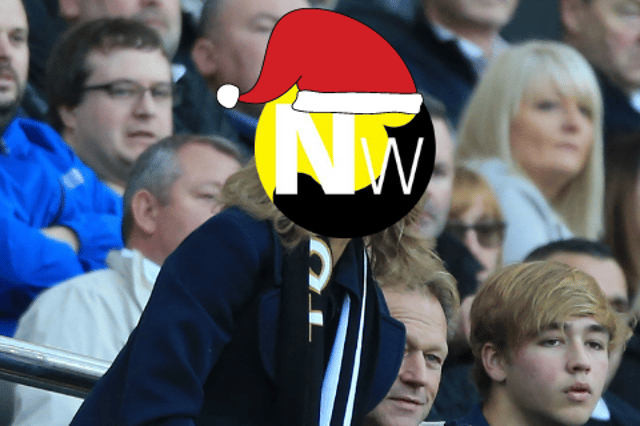 As the countdown to Christmas continues, NewcastleWorld launches our very own 12 Days of Christmas.
In the run-up to the big day, we will be looking at some of the city's most prominent figures, unveiling one-by-one every day until December 25.
From sports stars to much-loved local figures and Geordie celebrities, we've picked out 12 of Tyneside's most iconic names.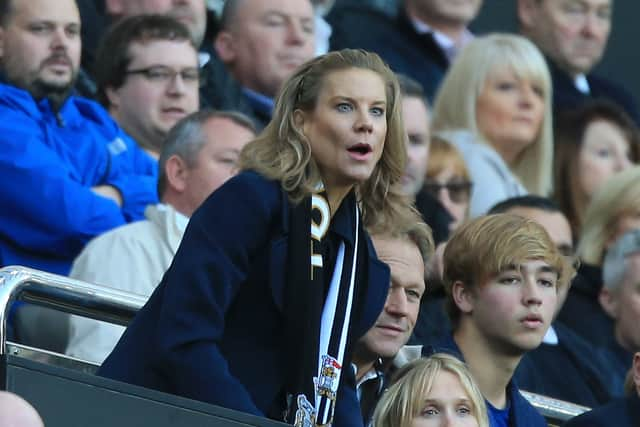 Whether you're a Geordie who breathes football or a local who doesn't follow the game, it's more than likely you've uttered the word 'takeover' a few times this year.
Fans gathered outside the stadium on the fateful day with a jubilant atmosphere in the air.
The Public Investment Fund of Saudi Arabia, Reuben Brothers and PCP Capital Partners became the proud new owners of The Magpies as fans eyed up big cash investment.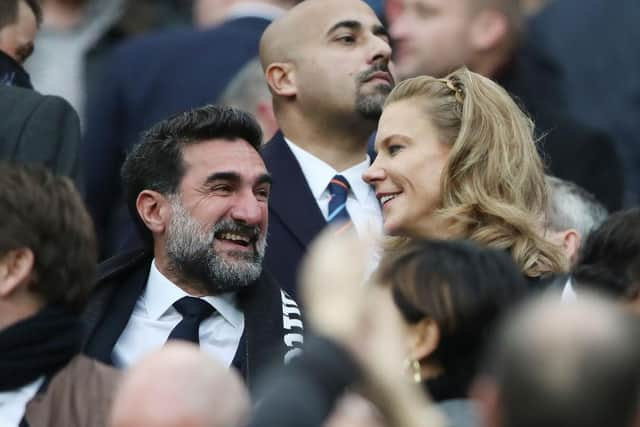 Despite taking just 10% of Newcastle United in that deal, Amanda Staveley has fast become the face of the takeover.
The 48-year-old Yorkshire-born private equity investor previously had a bid to buyout Mike Ashley, believed to be worth around £300 million, turned down in back 2017.
Since then, she used her close connections in the Middle East to team up with the Saudi PIF for this year's successful deal.
Staveley is no stranger to football finance either, acting as the fixer in Sheik Mansour bin Zayed Al Nahyan's 2008 takeover of Manchester City, and also helping to lead an unsuccessful Dubai-led bid for Liverpool in 2016.
Since completing the purchase, Staveley has been snapped at a number of matches.
She has donned the famous black and white, celebrated in the rare moments of success and looked disappointed at tougher times.
The co-owner also won fans over by pouring scorn on the Sports Direct signs still in place at the stadium, which have since been removed.
Despite Eddie Howe's side still being in need of results, Staveley's presence at St. James' Park has been a much-needed uplift for fans.
The immediate future on the pitch may be ominous for Magpies fans, but the new drive in the upper echelons of the club is certainly cause for optimism.