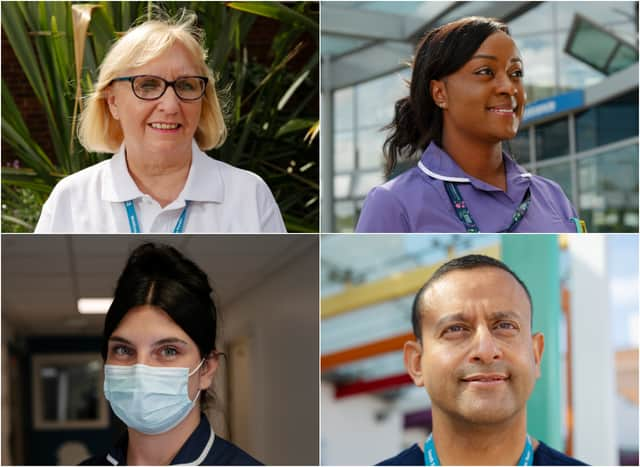 A Cardiologist, a Nurse, an Occupational Health Lead and a Community Nurse will start the race which was cancelled last year due to the pandemic.
Mickey Jachuck, Sister Jade Trewick, Deborah Southworth and Dorathy Oparaeche are all to be honoured as part of the Great North Thank You Campaign.
Founder of the Great North Run, Sir Brendan Foster said; "I think I speak for the whole country when I say the heroic efforts of the National Health Service are something we should all pay tribute to."
"Historically, our starters have been public figures who have achieved great things in their chosen fields, but this year, there is no-one who deserves that honour more than the staff of the NHS, who worked so hard to care for our communities under such difficult circumstances."
Who are the honours recipients?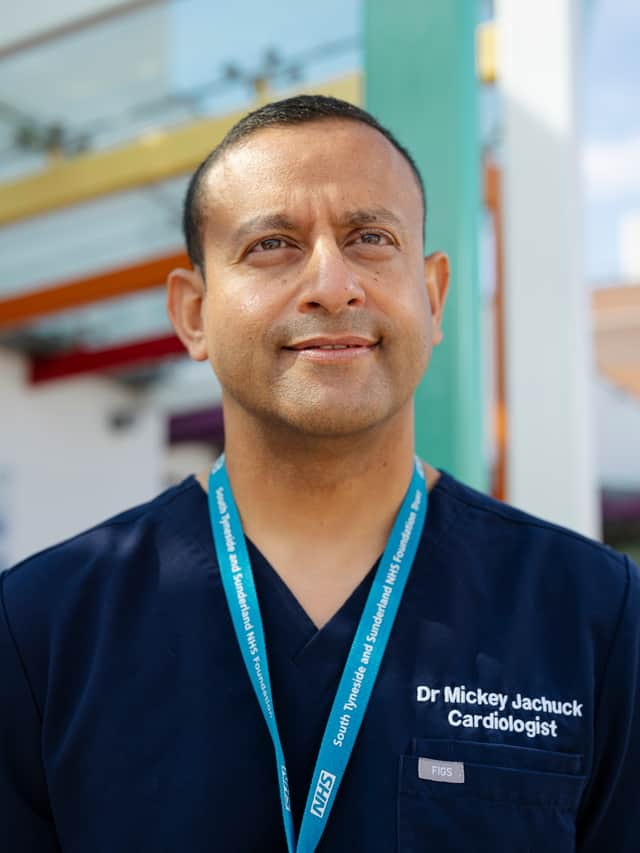 Consultant Cardiologist, Dr Mickey Jachuck, from South Tyneside and Sunderland NHS Foundation Trust worked on Covid admission and inpatient wards alongside his cardiology work. He and his team provided 24/7 care for Covid patients.
Mickey will be running the Great North Run, and said that during the pandemic he was "on the shop floor, on the Covid wards, assessing patients and treating them".
He said: "As always, NHS people came together and everyone supported each other to try and meet the demand. I think we all knew it would be a huge challenge, but it lasted much longer than anyone anticipated."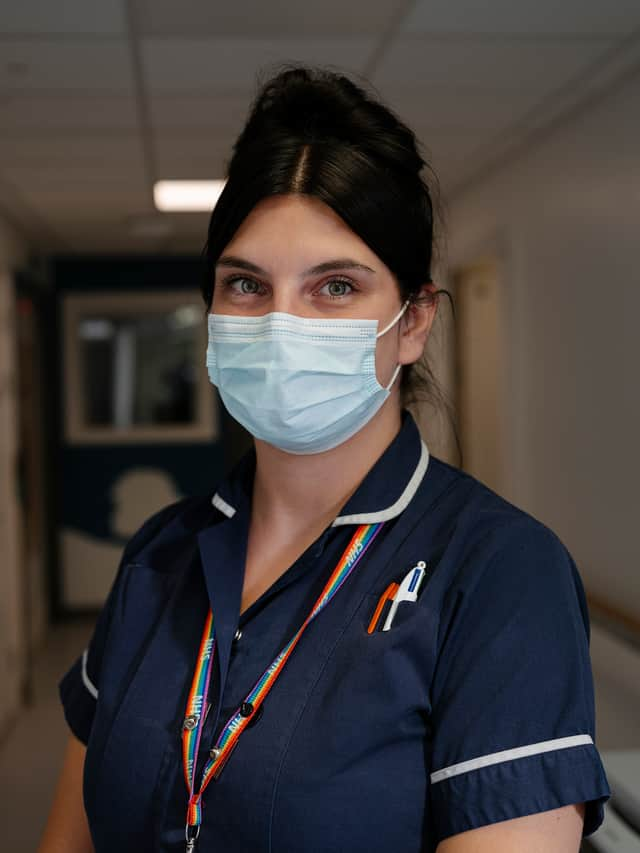 Sister Jade Trewick will also be honoured for her work on Ward 49.
The ward was made in just 12 weeks as a response to caring for patients with more serious bouts of Covid-19. Jade and her team provided physical contact for patients, as well as intensive care and step-down care for Covid positive patients.
She said: "You want to do everything right – you often feel like you're not doing enough and you always want to do more – but then you remind yourself that we're only human and we can only do our best."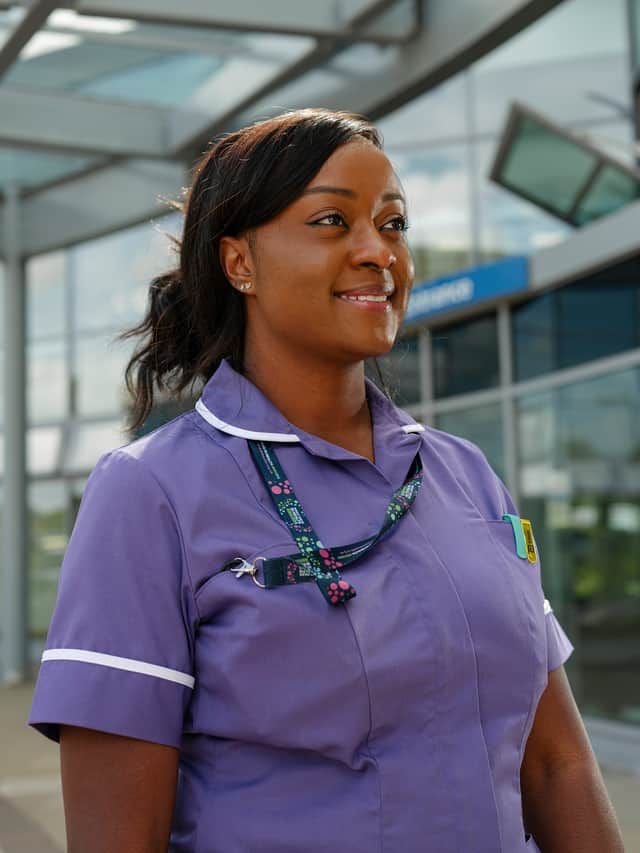 Dorathy Oparaeche, a community staff nurse cared for patients in their own home is to be honoured for her work caring for the most vulnerable people during the Covid-19 pandemic, including dementia patients, housebound people and those living with a chronic illness.
Dorathy spoke of the difficulties during the pandemic, she said: "Trying to reassure patients who were anxious was difficult when I was anxious myself, but you put on a brave face. Then you meet a patient who is isolated and needs help with shopping and supplies, so finding where to get that help became part of the job, I was even speaking to neighbours to see if they could help."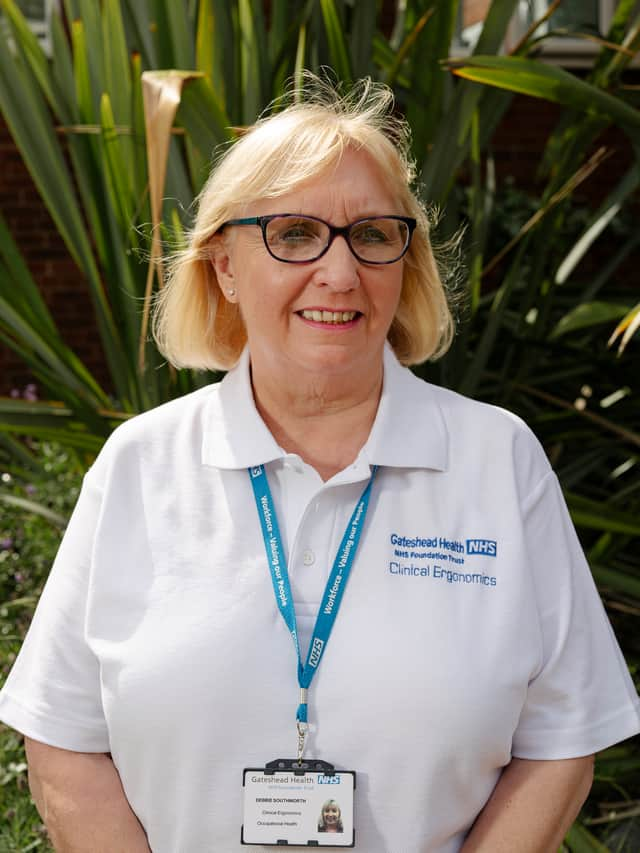 Deborah Southworth, an occupational health team lead at Gateshead's Queen Elizabeth hospital, is also set to be named as an official Great North Run starter.
Her work was vital in supporting staff members who were working on the frontline and under the pressure of the pandemic.
She said: "I was able to offer some comfort to those who couldn't be with families. During the first lockdown a lot of staff had moved out, perhaps into a hotel, and that was hard for a lot of staff, not being with family and friends. We have our work family, and the QE is very good about making sure people are supported, but it's not the same as being with your family."
The Great North Run will take place on Sunday September 12.