North East Field of Remembrance to return to Saltwell Park in 2021
The field will be marked with crosses for the ninth year running.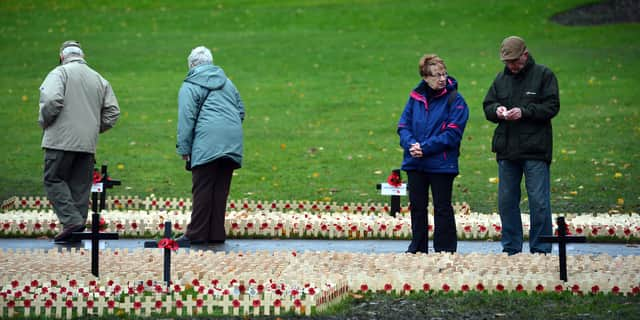 Gateshead Council has confirmed that the North East Field of Remembrance will return to Saltwell Park this year.
This year will mark the event's ninth year running as the North East again pays its tributes to those lost in conflict.
From Friday, October 29 crosses will be available to the public for a small donation at various venues around Gateshead.
One such venue is the ideally placed cafe in Saltwell Towers at Saltewell Park.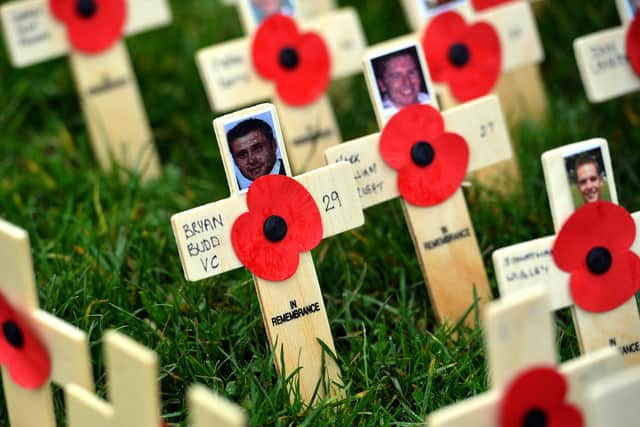 Thousands of crosses will be planted in the field ahead of a remembrance service on Sunday, November 6 at 10:45 am.
The service will be attended by the Mayor of Gateshead, other civic heads from the region and representatives of the Armed Forces.
A traditional two-minute silence will take place, marked with gunfire.
The remembrance field will remain open for two weeks after the ceremony to allow the public to visit and plant a cross.