A North East based mental health charity has been shortlisted as a finalist in prestigious healthcare awards.
Mental Health Concern, provides support to those with complex mental health needs and severe mental health illness who are currently waiting for clinical treatment.
The charity has now been shortlisted in the Mental Health category of the HSJ Partnership Awards for 2023, for their work across Cumbria, Northumberland and Tyne and Wear NHS Foundation Trust.
The HSJ Partnership Awards are known to be one of the UK's most prestigious award ceremonies within the healthcare field. Their awards recognise the most effective and successful partnerships, projects and collaborations in the UK health system. 2023 will be the sixth year of The HSJ Partnership Awards.
Mental Health Concern and their Waiting List Initiative is a first-of-its-kind, and provides patients with non-clinical support, while they wait for treatment from CNTW's Community Treatment Team.
This helped to elevate the pressure from CNTW's Community Treatment Team, whose waiting list increased after a 33% rise from 2018 to 2021. However, due to the help of Mental Health Concern, 64% of patients supported were removed from CNTW's Community Treatment Team's caseload altogether.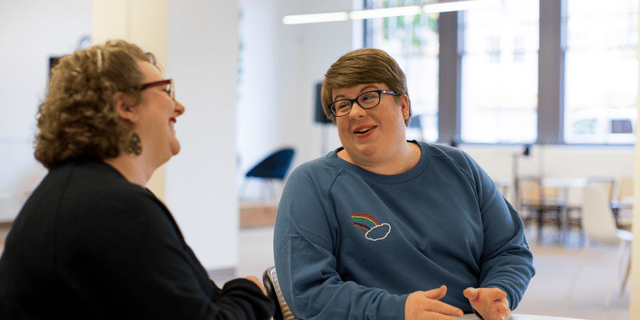 Adam Crampsie, CEO of Mental Health Concern said: "I am incredibly proud and delighted that we have been shortlisted for the HSJ Partnership Awards for our work with CNTW. This initiative has made a real impact on the mental wellbeing of people living in our region, and it is the collaboration and innovation with our NHS partners that makes this initiative so special.
This nomination has been a tremendous boost to both to our team and our colleagues at CNTW and I am sure it will bolster our continued efforts to improve the services we offer across the North East."