The government's proposed School White Papers have been criticised by schools across the North East who say the plans are lacking in ambition.
Released by the Department for Education last week, the new plans would see schools run for a minimum of 32.5 hours a week by 2023 as well as forward planning for maths and English GCSE grades.
The white paper reads: "We will strongly encourage all state-funded schools to deliver two substantive morning and afternoon sessions each school day, with appropriate flexibility for religious observance. Thousands of schools, in every corner of the country, already deliver this length of week within existing budgets."
But the call for longer schooling hours and higher grade targets for maths and English, proposed to be a grade 5 or higher by 2030, has been met with criticism from North East schools.
A post from Schools North East said that there were a "number of encouraging announcements in the white paper," with praise for the commitment to "enabling collaboration between teachers, schools and wider children's services" but said the announcement "failed to address" issues that impact the North East.
The statement read: "...other measures included in the White Paper seem to lack the ambition necessary to ensure all schools and students will receive the support they need. Several measures risk putting more pressure on schools, with unnecessary micro-management and continued use of high-stakes accountability measures.
"Additionally, the announcements fail to address the disproportionate impact of the pandemic on areas such as the North East."
The White Papers were also criticised for failing to take into account those who may need support beyond that of school control.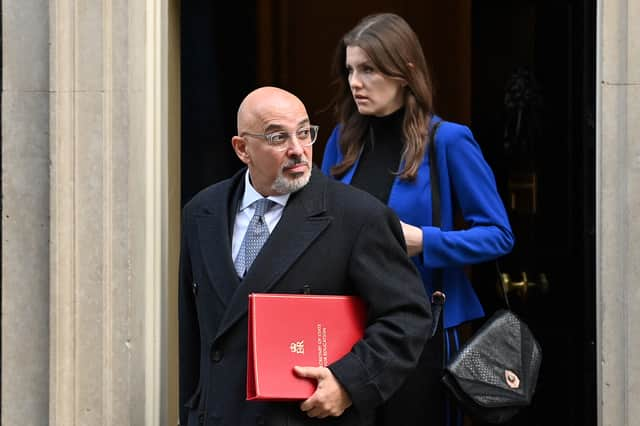 The Schools North East statement said: "These targets fail to take into account the complex needs of some learners, whether this be pupils with SEND, or from disadvantaged backgrounds.
"Many disadvantaged students in the region also begin at a lower starting point than their less disadvantaged peers, and without a plan to address the fundamental difficulties faced by many schools with entrenched disadvantage before children even start nursery, it is not clear how these standards will be achieved, especially at primary school."
The statement also says that North East schools need to build up infrastructure, saying that some requirements listed in the new White Paper are "limited by time, funding, and workload."
Pandemic difficulties were also listed as a concern by Schools North East, who say that there are "immediate challenges created by the pandemic, of continuing absences and increased gaps in learning that need addressing."