North Tyneside Council has supported households with the rising cost of living by running several slow cooker courses across the borough.
200 residents donned their aprons throughout March to master using a slow cooker, including learning affordable and easy recipes.
As part of the course, each participant received a free slow cooker and a slow cooker recipe book to help them perfect their practice at home.
The course is aimed at helping households cook not only nutritional meals, but to help out with the rising cost of living by teaching residents how to benefit from batch cooking.
Residents who participated in the course described it as "super useful" and said the course not only provided "some great tips for cooking on a budget" but also helped to develop their confidence in the kitchen.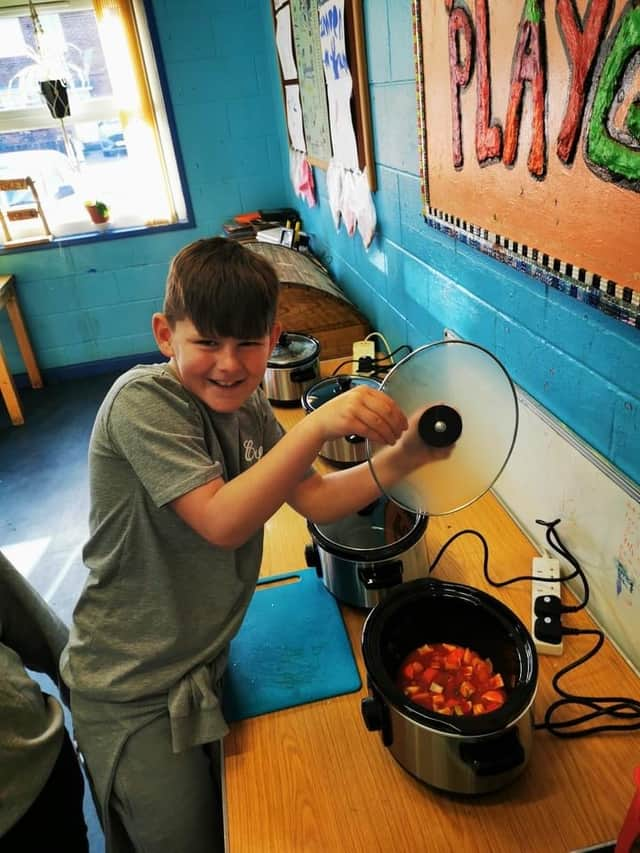 Cllr Karen Clark, cabinet member for Public Health and Wellbeing at North Tyneside Council, said: "We know that the cost-of-living crisis is having a real impact on our residents, and it is great that we have been able to use the vital Household Support Grants to host these brilliant courses and to provide a free slow cooker to so many homes.
"Learning how to cook healthy meals in a cost-effective way is a fantastic new skill for our residents, and it is recognised that cooking using a slow cooker is more energy-efficient than using an oven which is a small step towards reducing a homes energy bill.
"It's great to hear such positive feedback from everyone who got involved and we will continue to do everything we can to support our residents through this crisis."