Northumberland council tax support scheme to remain one of region's most generous next year
Only Durham has a more generous scheme in place for next year.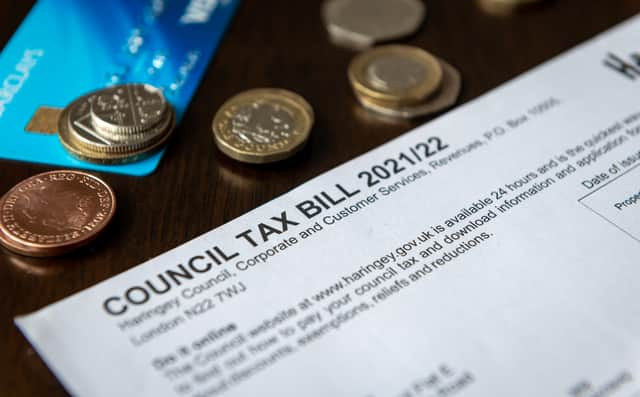 Council tax support in Northumberland is to remain one of the region's most generous schemes next year.
It was announced on Tuesday, October 12 that the level of council tax in Northumberland would remain the same next year.
Of all 12 North Eastern local authorities, only Durham is offering a more generous scheme.
Cabinet agreed to continue to provide support for 2022-23 at a maximum level of 92% of council tax liability and will recommend Full Council approve the support scheme.
By law, a local Council Tax Support Scheme for pensioners and working-age claimants must be agreed upon by January 31 2022.
Pensioners will still be eligible for up to a maximum of 100% of their council tax liability.
Last year the Council Tax Scheme had a maximum level of support for working-age claimants of 92%, the same figure agreed for this year.
That means that all working-age claimants will have to pay a minimum of 8% of their property's council tax charge.
The cost of the Council Tax Support Scheme for 2021-22 is forecast to be £26,213,048.
In Northumberland, there are currently 26,469 Council Tax Support claimants, of those 10,116 are of pensioner age and 16,353 are working age.
Councillor Richard Wearmouth, Cabinet Member for Corporate Resources, said: "Of the 12 North East Local Authorities only Durham has a more generous council tax support scheme in place and we're pleased to be maintaining the same level of support for next year."