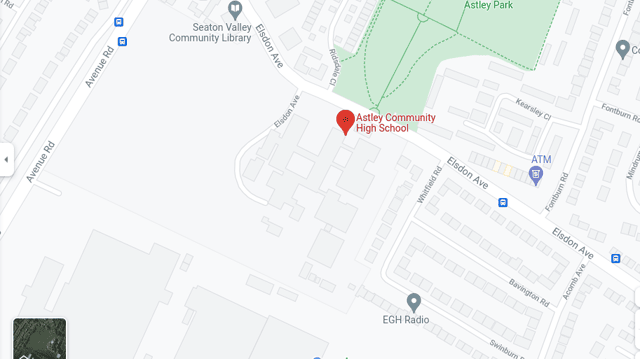 Northumberland County Council is asking local residents for their say on two ongoing proposals.
The council's Cabinet put forward two proposals in October regarding school consultations.
One proposal would see the merge of Seaton Sluice Middle School, Whytrig Middle School and Astley High School onto a large shared site, and the other proposal would relocate Atkinson House Special School.
Councillor Guy Renner-Thompson, a cabinet member with children's services responsibility, said: "It is really important as part of any consultation process that we hear from those within our communities who these proposals will have an impact on, especially schools, parents and pupils."
"As a Cabinet we need to be able to make any future decisions following these proposals based on the information put before us, and that is where we need to also hear the views of the key stakeholders within our communities."
Both consultations close on Wednesday 1 December following a six-week consultation period.