Northumbria Police have issued a pledge to eradicate modern day slavery, as they reaffirm their commitment to tackling human trafficking. They are asking for the public's support.
Slavery, can take many forms and ranges from sexual exploitation to forcing vulnerable people to commit crimes, work for little to no pay in horrendous conditions and even pay off unrealistic debts.
The pledge comes after the launch of a national intensification period with the National Crime Agency (NCA) running until September 9 under Operation Aidant.
Operation Aidant is a dedicated push to disrupt the criminal gangs who deliberately exploit, manipulate and abuse vulnerable people.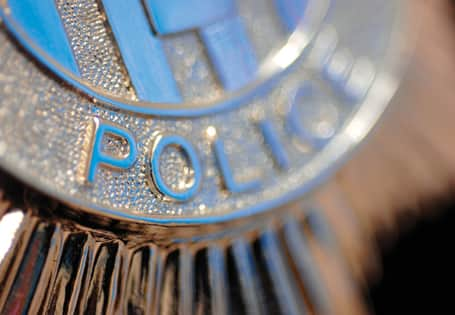 Detective Chief Inspector Sharon Chatterton, of Northumbria Police, has called on people to recognise the types of slavery which exist in order to help spot the warning signs and report concerns to police.
She said: "Modern day slavery and human trafficking are some of the most appalling and inexcusable crimes we encounter.
"These offenders target vulnerable people and strip them of their dignity and freedom.
"Despite what you might think, trafficking and modern day slavery can take many forms and people from all backgrounds can be victims.
"Slavery does not just mean sexual exploitation, it could be forced labour with no pay, or victims being lured to an area under false pretences and then having their identification taken away."
She continued: "Today, I'm asking people to be vigilant and look out for anything unusual and let us know - does someone come and go from an address at strange times, are there a lot of different people coming and going from a property? Have you spotted poor working conditions at a shop or premise? If that's the case then we'd like to know about it.
"No one should be living in fear or have their right to freedom and dignity removed. With your help, we want to continue to make sure that isn't the case."
Anyone with concerns about crime and human trafficking can call the Modern Slavery Helpline on 08000 121700. The helpline is confidential, free to use, can take calls in more than 200 languages, and operates 24/7, 365 days a year.
To report suspicious activity, visit the Northumbria Police website and use the Tell Us Something page, or call the independent charity Crimestoppers anonymously on 0800 555 111.