You may have heard of Movember and Dry January, but for the next four weeks, Northumbrian Water wants it to be all about Unblocktober.
The group are backing the campaign in a bid to clear up the waterways of Newcastle throughout October.
In a Tweet on Tuesday afternoon Northumbrian Water shared a series of stomach-churning images of clogged-up bogs.
They wrote: "Can you feel it? The change in the weather… That means it's nearly… Unblocktober.
"Ok, so stopping things like this happening is an all year round job for us & our #BinTheWipe team.
"But why not make an Unblocktober Resolution to stop using your toilet as a bin?"
The campaign comes at a perfect moment, just last week the water of the River Ouseburn in Jesmond Dene turned a milky grey after a paint leak.
Unblocktober aims to educate the public about the impact of their actions on the environment after a study found that the majority of homeowners were unaware of how to correctly dispose of home improvement products at the end of a project.
14% of respondents admitted to putting paint, grout and cement down the toilet.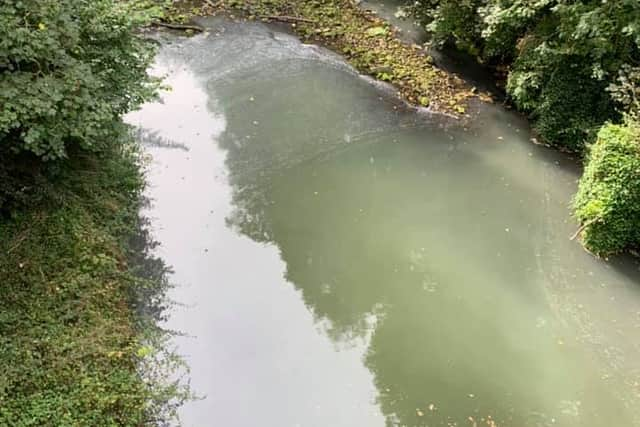 Unblocktober organisers are also reporting that the past 18 months have seen an increase in 'unflushable' items finding their way down drains with improper disposal of face masks, rubber gloves and wet wipes
all exacerbating the existing problems.
Campaign coordinator Richard Leigh said: "The impact of the COVID-19 pandemic means we're now living in a very different world from the one we inhabited when Unblocktober made its debut in 2019.
"Coronavirus isn't just damaging to public health - it has also caused some very serious repercussions for our sewage networks, as well as our rivers, lakes and seas.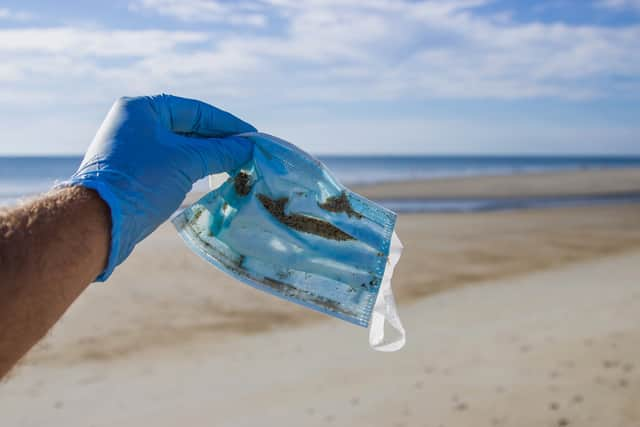 "During the lockdown, there was a significant rise in the number of disposable plastic items being flushed down the toilet, while a lot of recycling habits understandably fell by the wayside at the height of the crisis.
"This has resulted in 'coronavirus fatbergs' forming at worrying rates across the world.
"However, with the UK now saying a (hopefully final!) goodbye to lockdown, there's never been a better time for individuals and businesses to sign up to Unblocktober and embrace positive new habits that will help to stop this trend in its tracks."