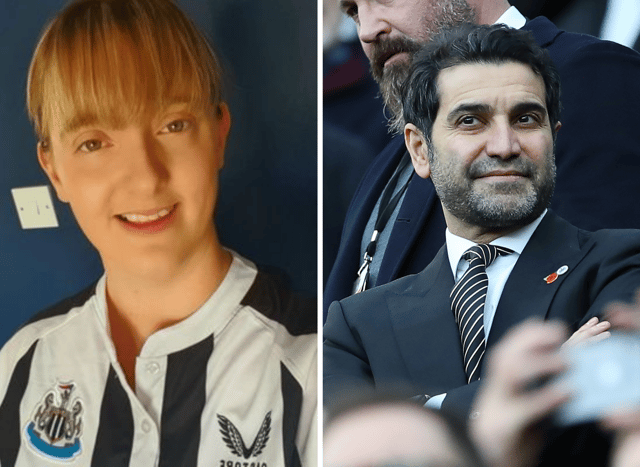 Newcastle United owner Mehrdad Ghodoussi surprised a goodwill Magpies fan with a big donation to their fundraiser.
Katie Metcalf is a season ticket holder at United and is walking 1000 miles in seven months for the Mental Health Foundation.
It's a personal challenge for the NUFC fan who has suffered with mental health and anxiety in the past.
Katie started the challenge just before the New Year and received a huge boost from Mehrdad on Thursday, January 6.
The new club owner donated £100 to the fundraiser's Just Giving page, helping smash the £150 target in the process.
Katie said: "I received an email notification from Just Giving last night to say a new donation had come in.
"I took a look and saw the donation had come from 'Mehrdad'.
"I couldn't believe it at first, but he replied to my tweet thanking him too, to wish me luck.
"I was absolutely over the moon. The new owners of Newcastle are such lovely people.
"To receive such a generous donation means the world to me, and will definitely spur me on to finish this challenge."
Mehrdad is the husband of Amanda Staveley and managing partner of Dubai-based firm PCP Capital Partners LLP.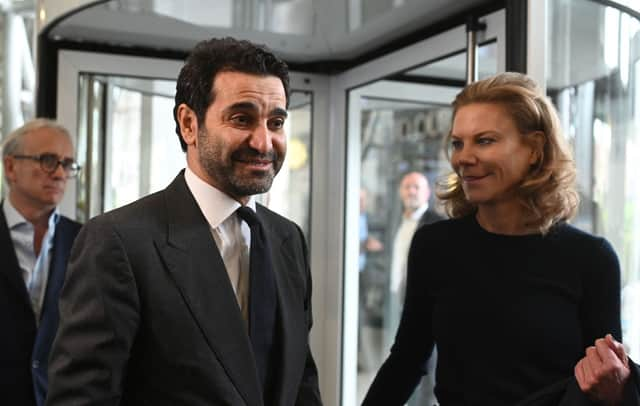 PCP joined The Public Investment Fund of Saudi Arabia and the Reuben Brothers in the £300 million acquisition of St. James' Park in October last year.
Speaking on her challenge, Katie said: "My challenge involves covering a distance of 1000 miles in 365 days, but I am aiming to do this in 7 months.
"So far in 2022, I have been walking, running and cycling in all weathers.
"This challenge is to help to raise funds for the Mental Health Foundation.
"Like many, I've suffered with my own mental health difficulties, and wanted to do my bit to help raise awareness and to encourage people to look after their mental health."
Just like Mehrdad, you can donate to Katie's cause here.