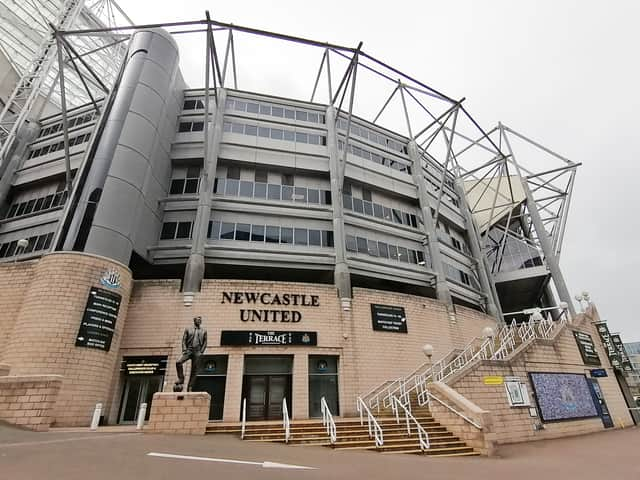 Newcastle United fans are convinced that the club must sign at least five players in January to see a change of fortune.
Eddie Howe's side sit 19th in the league at the start of Boxing Day with the prospect of relegation looming large.
The Magpies' top-flight future could well be decided on who Howe and the football club manage to recruit in January.
The transfer window will open on January 1 and close on January 31 at 11 pm.
Between those dates, Howe will be looking to bolster his squad, no doubt adding some much-needed solidity at the back and searching for some new dynamism up top.
The club will certainly have money to spend after its takeover in October, Newcastle United's majority shareholder Public Investment Fund has a reported collective wealth of £320 billion after all.
As such, rumours have been plentiful with the likes of Kieran Trippier, Moussa Dembele and Aaron Ramsey all names being thrown about.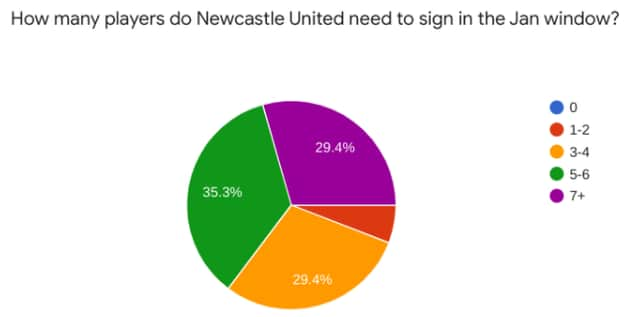 Newcastle United fans think the club will need that number of signings, and then some more.
NewcastleWorld recently ran its Big Christmas Survey 2021 and polled the people of Tyneside on how busy the club must be in January.
64% of respondents believe that the club must sign a minimum of five players during the window.
29% believe that the number of new arrivals must exceed seven and 35% would only be happy if five or six new players coming through the doors.
No Newcastle fans believed no additions would be acceptable, with just 6% happy with one or two additions.