Pelaw, a residential area in Gateshead is currently trending on Twitter, with many people who know the area joking about the reason why it could be.
Radio presenter Emil Franchi, tweeted a screenshot of Pelaw in the trending search section. He captioned the tweet: "Never thought I'd see the day". He then replied to his own Tweet making light of the fact Pelaw is home to an Aldi and a Lidl close together. He wrote: "They've found out about the Lidl and Aldi being back to back."
The tweet which reached 57 likes from those who know the area, also had a few replies. One person wrote: "Has someone pushed a snowball down from the top of the hill to the station?", posting a gif of a person chasing a large snowball down a hill.
The real reason behind the Gateshead area trending is actually due to its metro station. The station serves as a link to both South Shields and Sunderland metro lines.
Labour MP for South Shields Emma Lewell-Buck posted to Twitter: "Pleased to see the metro line reopening between Pelaw and South Shields! It's a welcome relief to all of us in Shields to know it has returned with improved reliability following the £104m project."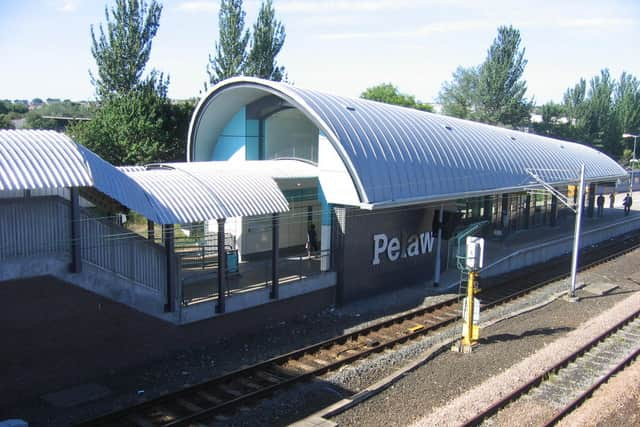 However, the re-opening did not go as smoothly as hoped, as metro users were hit delays on the first day of its return.