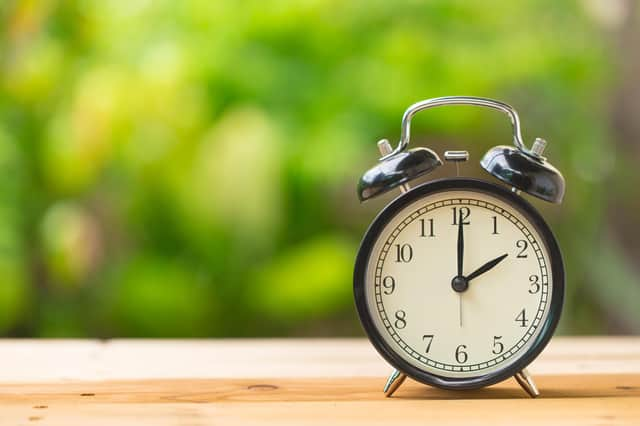 This Sunday sees clocks across the country leave British Summer Time and return to Greenwich Mean Time, as they always do on the last Sunday of October.
When to the clocks change in October 2021?
This Autumn the clocks will change in the early hours of Sunday October 31. At 2am on Sunday morning clocks will go back one hour, meaning mornings will be brighter and the sun will set earlier in the evenings.
British Summer Time will return in March 2022 when clocks go forward.
Will my phone clock change automatically?
Most devices which are connected to the internet such as smartphones, smart TVs, laptops, tablets and smart watches will change by themselves as long as the relevant automatic updates are turned on. This can usually be checked through a device's time and date settings.
Why do we change the clocks?
Britain first decided to start abiding by British Summer Time in addition to British Mean Time in 1916, with many other European nations also making the move in order to preserve productive daylight hours and preserve energy. This idea was first introduced in Germany before Britain followed weeks later.
The Second World War saw a change to Daylight Savings Time with a two hour difference being introduced but this was scrapped following the end of the conflict. The only other change to the clocks going forward or back came between 1968 and 1971 when the clocks were put forward in the Spring, but were not put back in Autumn.