A North East Christmas campaign, which last year gave away more than 80,000 gifts, has kicked off again in 2021.
Norah's North Pole was set up by the Wilkinson family in memory of their grandmother, who annually took her children and grandchildren to buy gifts which were then distributed every Christmas Eve to hard-up families.
The tradition has now been continued on a giant scale by Norah's relations, with thousands of Santa sacks of gifts created for youngsters in need – and has also won the backing of kind-hearted people from across the community.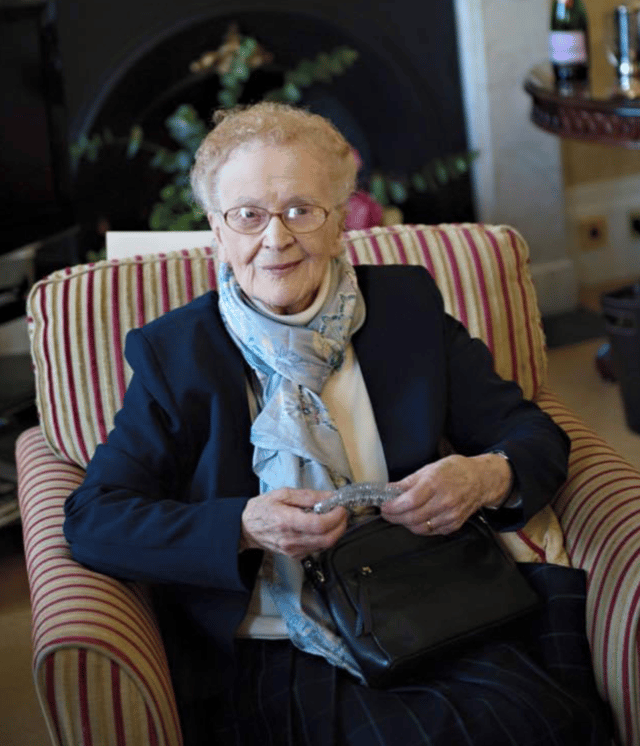 The acts of generosity include one couple who used their retirement money to buy 1000 books to put into the Santa sacks, while another woman donated her heating allowance to buy gifts.
Other people have set up collection points, hired vans to help with delivery and organised raffles, while many young people have also asked to donate their pocket money or one of their gifts to ensure another child doesn't go without.
Despite the huge amount of community support, the work done by Norah's North Pole is even more important this year, with thousands of families nominated by head teachers, social workers and health visitors.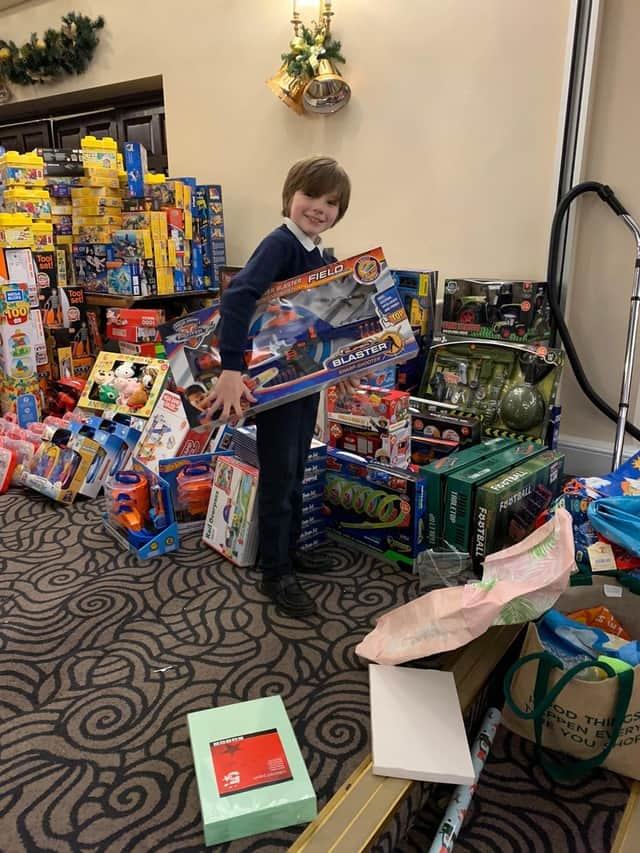 Tor Imrie-Bell, Director of ReVIBe Marketing, from East Boldon is one of the family members working hard to make Norah's North Pole a success.
"Christmas is the most magical time of year and the thought of a child waking up on Christmas Day without a gift is heartbreaking, some of the children don't have a single toy of their own," she said.
"The children we give Santa sacks to live in unimaginable circumstances every day, we want them to be able to wake up on Christmas morning and find they aren't missing out.
Families being helped by Norah's North Pole include a four and six-year-old brother and sister who have to sleep in their school uniforms to stay warm.
Their mum has already told them there will be no gifts at Christmas because she needs to decide between food or heating, but hopefully now they will wake up to some Christmas surprises.
Other personal situations which have led to families being nominated are two sisters who lost their mum to cancer last year and are now facing a festive season without her – with the prospect of no gifts.
All of the children put forward have been through unimaginable suffering, from losing a loved one to being subjected to abuse.
Santa sacks filled with toys, games, selection boxes, pyjamas and warm clothes are distributed discreetly to the parents who can they surprise their youngster that Santa has not forgotten them.
Last year, Norah's North Pole filled 8,876 Santa sacks with gifts for children – but the hope is to smash that record.
Donations are raised via the Norah's North Pole Go Fund Me page, and an Amazon wishlist has also been set up so that people can buy gifts that will be delivered directly to the Norah's North Pole Grotto.
Anyone wanting to donate can do so the Amazon link or have toys delivered to Norah's North Pole, Marine Activities Centre, Sunderland Marina, Roker, North Dock, Sunderland, SR6 0PW