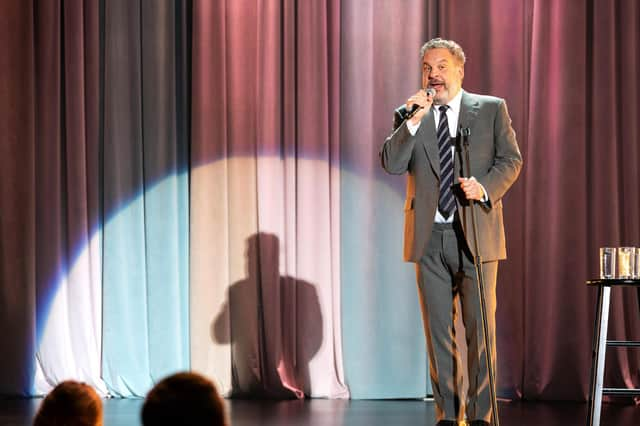 US actor and comedian Jeff Garlin will be visiting the North East in June next year for a show at the Playhouse Theatre in Whitley Bay on his first UK stand up tour since 2017.
His 'No Device Connected' tour will start at Brighton's Theatre Royal before stopping at the North East coastal town on June 23.
The 59-year-old from Chicago, who has starred as voice-overs in Toy Story 3 and 4 as Buttercup, WALL-E, Cars 2 and Paranorman filmed his last stand up show in his hometown for Netflix.
Jeff has worked with the likes of Eddie Murphy in Daddy Day Care and Jennifer Aniston in The Bounty Hunter, while also playing lead man Murray Goldberg in American sitcom The Goldbergs.
Tickets for his Whitley Bay show on June 23 are now on sale here.