Vicky Pattison 'creeps up' on fiancé Ercan Ramadan as she enjoys plucking ingrown hairs from his back
Vicky Pattison admits she enjoys plucking her fiancé ingrown hairs from his back after he's had a shower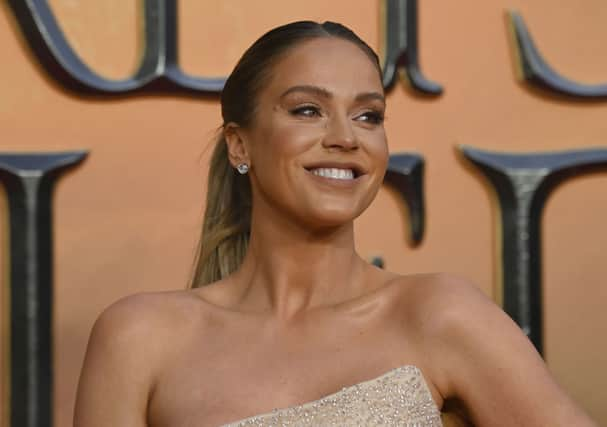 Vicky Pattison has confessed that she enjoys plucking her fiance's ingrown hairs and regularly watches pimple popping videos to ease her anxiety.
The former Geordie Shore star, 35, from Newcastle, was joined by Made in Chelsea's Emily Blackwell on the latest episode of her podcast 'The Secret To…'
The duo discovered they share a mutual love for TikTok "pimple popping" reels, before Vicky admitted that she plucks fiancé, Ercan Ramadan's ingrown hairs when he gets out of the shower.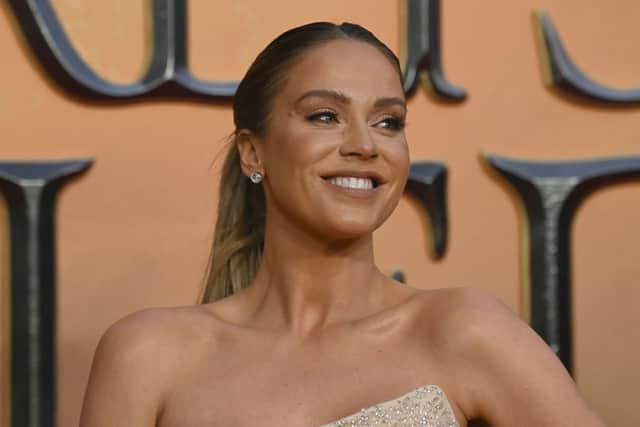 Emily said: "My boyfriend thinks I'm such a creep, but why is it so therapeutic watching someone squeeze a spot."
Vicky responded: "I would love to know the psychology behind it."
However, she continued: "He's a very hairy man and sometimes he gets ingrown hairs on his back. Sometimes I creep up behind him when he's just got out of the shower and I stare at his back to see if I can get anything out."
Emily claimed that we're all "guilty of doing that" and told Vicky not to be ashamed as "we've all done it before".
Vicky said: "Good. I don't know what it is about it but it's so satisfying."
Emily added: "It is. The videos are a 10/10. It's weird and I do think to myself 'why am I watching this' after about my 12th video, I'm like what am I doing."
Vicky revealed that she sometimes feels disappointed when less than expected comes out of a spot, before admitting that the experience is like watching "porn" for her.
The former Loose Women presenter has been very open with her followers about her struggles with anxiety.
She recently posted an image on Instagram which highlighted the "things that make anxiety worse" with her 5.3million followers.
This list included too much caffeine, not enough sleep and spending too much time online. The post received a massive response from followers who were grateful to the star for sharing her thoughts and also shared their own solutions to feeling down.
One said: "For me personally it's going for a walk in nature, hot shower, watching a good show on Netflix"
Another added:" 'I've knocked alcohol and caffeine and sugar on the head for a while now & started increasing exercise ,water intake and feel 10 times better ?!"
Vicky admitted: "When those dark clouds start rolling in and I can feel myself becoming anxious, negative and overwhelmed I know I should try and do something about it". She discussed the importance of getting outside and getting hydrated but also confessed that it is not always easy to get out of: "the storm inside my head".
The jungle queen has recently revealed on Instagram that the cyst that was preventing her from freezing her eggs has now "completely gone" and looked joyful yet emotional in the snap she posted.
Vicky and Ercan live in Essex with their two dogs, Milo and Max but hope to add to their family in the near future.