Police appeal for information after Birtley Bowling Pavilion is burnt to the ground
The building has been completely destroyed by the suspected arson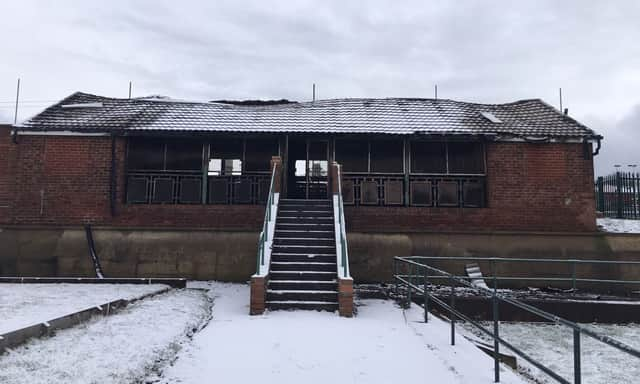 Birtley Bowling Welfare Pavilion has been burnt to the ground after a spate of vandalism.
Last month the pavilion was targeting on three separate occassions by vandals who broke into the premises, damaging windows, furniture, toilets and doors.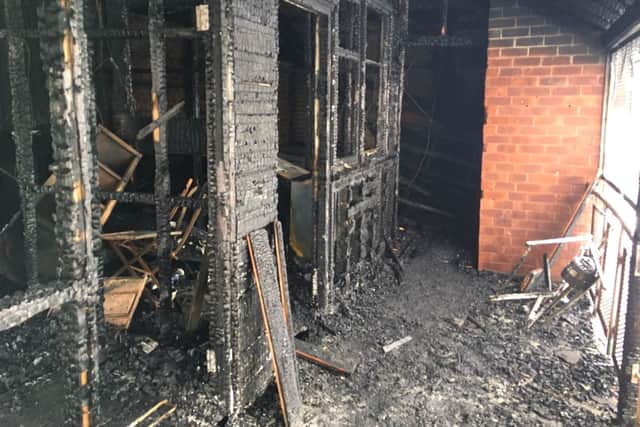 Then on Wednesday (8 March) at 10.30pm emergency services were called to the same premises after a fire engulfed the building.
Inspector Kev Ashurst, of Northumbria Police, said: "This is absoltely appalling and we will rest at nothing to ensure those responsible are rightly identified, arrested and put before the courts.
"This will not be tolerated and we will be working alongside our fire collegues and partners in order to bring swift and effective justice against those involved."
The police are treating the incidents as linked and treating the cause of the fire as suspected arson.
Inspector Arshurst concluded: "I am today appealing to the community of Birtly for their help. If you believe you know who was involved in these spate of attacks, or have heard anything that can assist us, please get in touch."