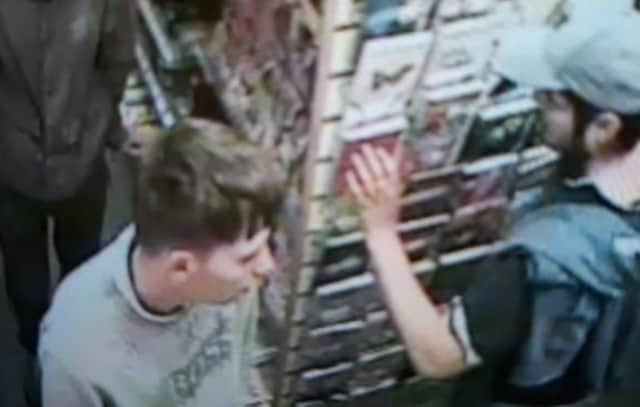 A shopkeeper was pushed to the floor and repeatedly kicked during a robbery in the city centre.
It was only when an on-duty paramedic, who witnessed the situation, turned on the lights and sirens of his vehicle that the men dispersed from the scene.
The incident took place shortly before 2:45 pm on Tuesday, August 28 at the Nisa Local on Sandyford Road.
It was reported that three males had entered the store and helped themselves to a quantity of alcohol.
They then attempted to leave without paying, which is when the member of staff challenge the group.
He was then pushed to the floor and kicking, being left with injuries to his head and jaw.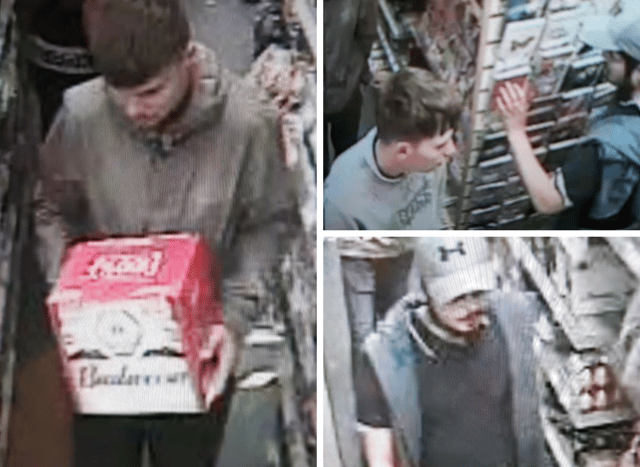 The males then proceeded to shout abuse at the paramedic before fleeing the scene.
The 27-year-old shop worker received treatment for minor injuries and an investigation was launched by officers at Northumbria Police.
As part of their ongoing enquiries, officers have released the images of a group of males (above) who were in the area at the time of the offence and could have information that can assist with the investigation.
The males, or anyone who knows them, is being asked to contact police via the 'Tell Us Something' page of their website, quoting log NP-20210828-0660.