Northumbria Police has launched a hate crime investigation in response to a video shared by Newcastle United YouTuber Adam P after the Carabao Cup semi-final on Tuesday night.
In the clip which has circulated on YouTube, a football fan appears to be in an altercation with Adam Pearson which culminated in the use of hate speech.
A Force spokesperson said: "We have been made aware of a video circulating on social media in which comments of a homophobic nature can be heard.
"Officers are treating the incident as a hate crime and would encourage those in the video to get in touch so we can investigate further.
"As a Force, we are committed to tackling hate crime of any type. It is wholly unacceptable to abuse someone because of their race, faith, gender, sexual orientation, disability or age and we will stand together to stop this sort of prejudice."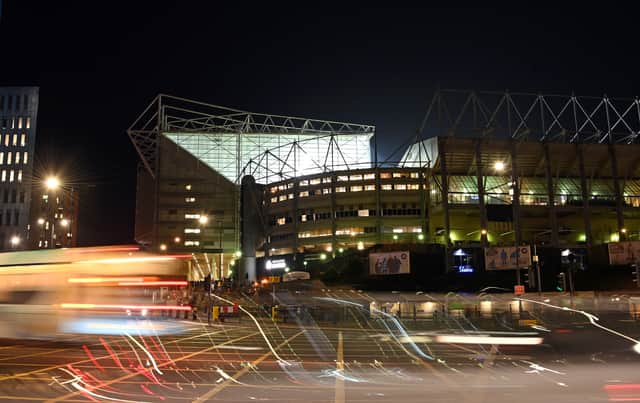 The video has been viewed over 150,000 times since being shared at 1:45 am on Wednesday, February 1.
United with Pride, the official LGBTQ+ Newcastle United supporters group, condemned the use of homophobic language in the clip. In a statement posted on Twitter, the group wrote: "Disgusting behaviour and language. @AdamP1242 deserves better, we all deserve better."