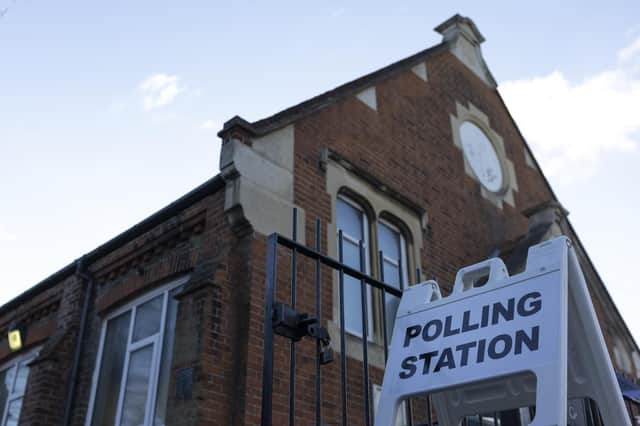 Polling cards are being posted, candidates are knocking on doors and leaflets are being delivered. This can only mean one thing – the build up for an election has begun.
When are the local elections this year?
This year's local elections across England, Scotland, Wales and Northern Ireland will take place on May 5 2022. This is the date polling stations will open to the public. They will be open between 7:00am and 10:00pm, just like a General Election day.
What are people in Newcastle voting for?
This local election will be held to elect 26 members to Newcastle City Council.
The city is made up of 26 wards, meaning each ward will be voting for one councillor place. One third of the Council will be elected as a part of these elections.
How often do local elections happen?
One third of councillors are voted on every year in Newcastle, with the exception of the county council year. This is why there were no elections in 2020.
The last Council elections in Newcastle happened on May 6 2021 and will next take place in May 2023.
Can I cast my ballot as a postal vote?
Residents can vote by post in local elections, although the deadline to apply for a postal vote or change a current postal vote in Newcastle is 5:00pm on Tuesday April 19. This can be completed online.
Can I still register to vote?
Anyone within the city limits can still register to vote. The deadline is midnight on Thursday April 14 and voting is available to anyone aged 18 or over.
How can I find my polling station?
Those wanting to vote must do so at their allocated polling station. This can be found on a polling card which will be delivered to those registered. Anyone who does not know their polling station should contact the council.
What is the current makeup of Newcastle City Council?
The structure of Newcastle City Council following the 2021 local elections is: