September's jackpot winners, earning a cool £1 million, hail from Sefton and West Sussex; the first winning Bond number drawn was 409PT785413 who holds £50,000 in Premium Bonds and purchased the winning Bond in August 2020.
The second winning Bond number drawn was 324MB318235 and also holds £50,000 in Premium Bonds and purchased their winning Bond in February 2018.
Jill Waters, NS&I Retail Director wrote after the September draw that "There were more than 119 billion Bonds eligible for this month's prize draw, with Premium Bonds getting more popular amongst the nation's savers with each passing month."
"Each Bond eligible in this month's draw had a chance to win not just the £1 million jackpot, but also one of the other more than 4.8 million prizes worth between £25 and £100,000."
Were there any winners in Newcastle?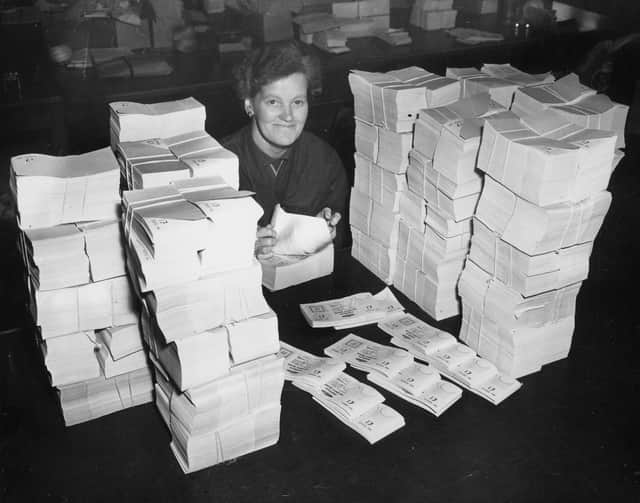 A bond holder from Tyne and Wear has won £50,000 having held £30,000 in premium bonds bought in June 2022.
The next highest winner in Tyne and Wear picked up at £10,000 prize from a premium bond value of £8,000 bought in October 2019.
A full list of September 2022 winners from around the area are as follows - are you one of the lucky ones this month?
£50,000
£10,000
£5,000
£1,000
414PV503365
101NH297015
173JC281452
471TM479126
409LK103075
112HF876465
476WC103045
374FE054980
202BP820935
46XW721144
265BC755725
350XX662280
84AN921719
465ST765560
496AR776103
402SB886414
475FX956499
180QQ572064
507SA936583
477CX939382
393WR217486
451EC462008
461ZE319198
155VA972803
115TA879045
300GG552837
389VM889637
485RR516069
282MJ556032
319XX323084
463ZC741209
286PR118089
485GR398003
333NB601798
What are Premium Bonds?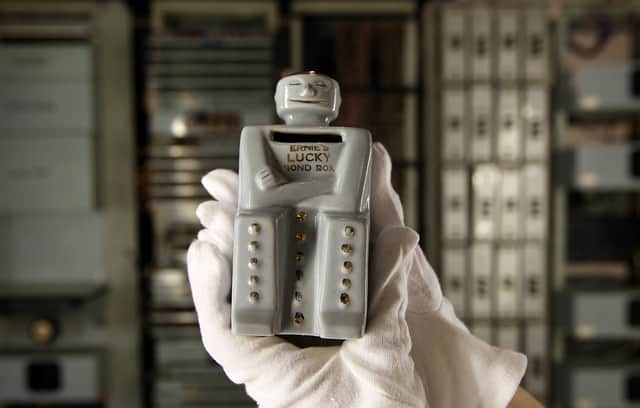 A minimum of £25 is required to buy Premium Bonds and you must be aged at least 16 to purchase them, however you can buy them on behalf of your child, grandchild or great-grandchild as an investment in their future.
Premium Bonds though are not recommended as a means of regular income, guarantee returns or if you have concerns over the impact of inflation on your savings.
How does the Premium Bonds prize draw work?
A unique bond number is issued for every £1 invested, so a £100 investment in premium bonds would equate to 100 bond numbers, each with a chance to win after being held for a full month.
Every month Bond holders, whose numbers are generated at random by NS&I's random-number generator, ERNIE, can win prizes from £25 to £1 million and are all tax-free.
How do I check if I've won?