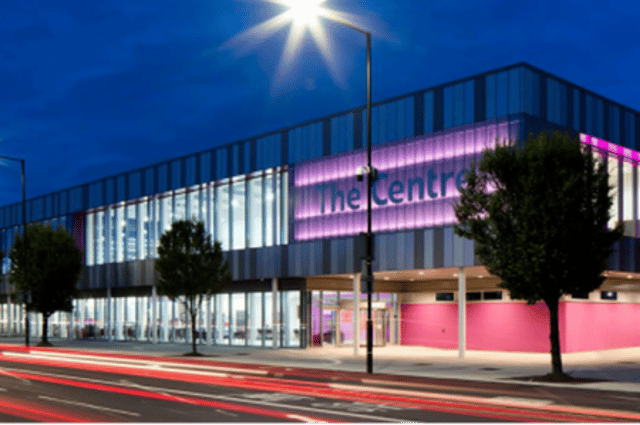 Plans to build a £22 million 'state of the art' leisure centre in Newcastle have finally been given the green light after a long campaign trail.
The ambitious plan to construct the leisure centre in the Outer West of the city was awarded the necessary funds to progress.
The new Outer West Leisure Centre will include a swimming pool, sports hall, and gym, as well as a café, library, and community space.
It replaces West Denton Pool, which closed last year due to the financial impact of the COVID-19 pandemic.
Swim England's 2021 report found that since the pandemic 206 pools have closed either permanently or temporarily, including 68 public pools.
The group also projected that, on current trends, the number of available pools could decrease by 40% by the end of the decade.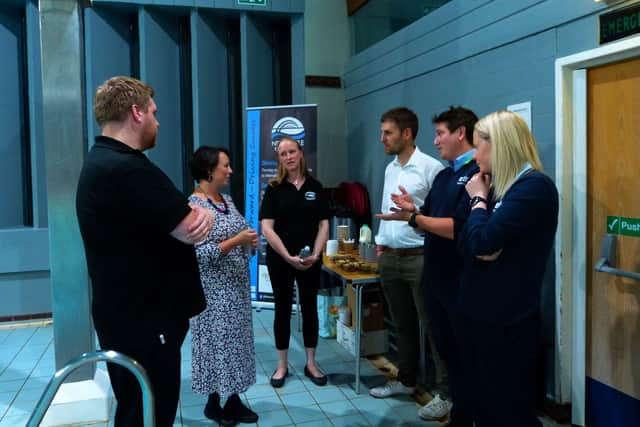 Speaking after being awarded funding, Ms McKinnell said: "I'm absolutely thrilled that our campaign for a new, £22m state of the art Leisure Centre in the Outer West of Newcastle has been successful.
"I want to thank all residents who signed my petition and supported the campaign.
"I've pressed Ministers, including the Prime Minister himself, at every opportunity to back this bid and I'm really grateful the Government has got on board.
"We were all sad to see the closure of the much-valued West Denton Pool last year, but this new centre will ensure residents in the Outer West have access to a swimming pool, ultra-modern sports facilities, as well as a café, library, and community space
"As well as being potentially transformational for health outcome, the Centre can act as an anchor in the local community, attracting more residents to nearby services including the Outer West Library and playing an important part in rejuvenating the local area."