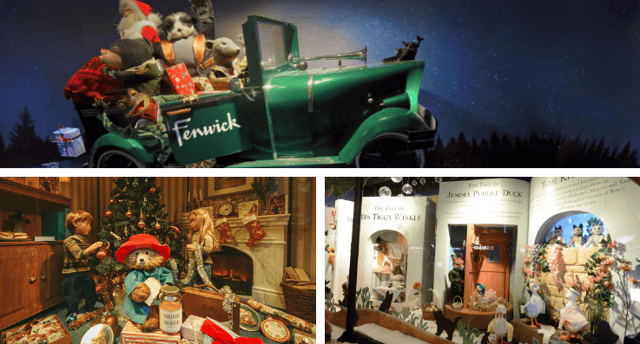 The festive season has well and truly arrived on Tyneside this weekend as Fenwick prepare to unveil their Christmas Window for 2021.
The iconic Newcastle department shop has become central to Christmas in the city ever since it first started jazzing up its storefront for Christmas in 1971.
The Fenwick Christmas Window has now become a tradition and the reveal is a hotly anticipated event in the North East's winter calendar.
This year, with Covid still lurking in the shadows, Fenwick will take extra safety measures and launch the window with a virtual event on Sunday, November 7.
It will then be open for the public to browse from Monday, November 8.
Read all you need to know about the virtual event on NewcastleWorld.com here.
To get in the spirit, we cast an eye over the last five years' themes and rank them from best to worst.
5 - 2018 We're Walking in the Air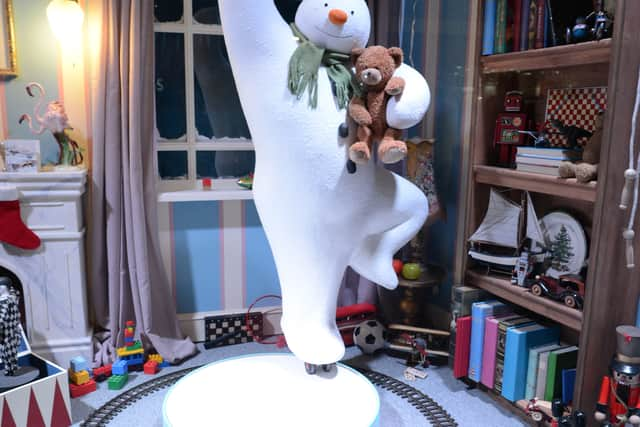 Often Fenwick takes classic tales and adds a festive flair, but in 2018 the concept was Christmassy from the get-go.
The Snowman took over the windows and had the city thinking about a White Christmas.
On window reveal day snow fell from the Fenwick window as a life-sized Snowman posed for pictures.
4 - 2016 The Magic of Beatrix Potter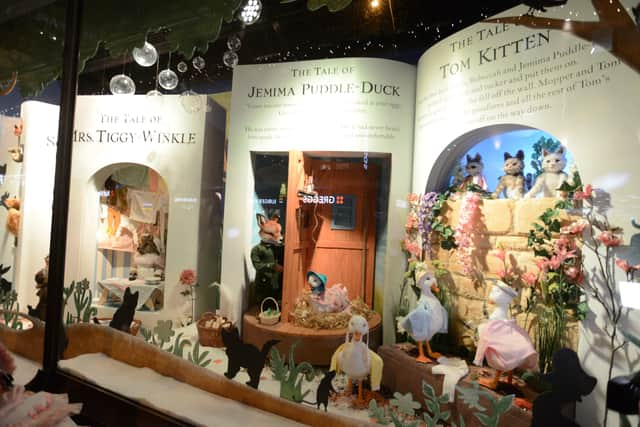 In 2016 Fenwick's windows were taken over by all sorts of Beatrix Potter characters.
The windows showcased the author's much-loved stories, bringing them to life for a new generation.
On launch day, a life-sized Peter Rabbit was in attendance as queues snaked along Northumberland Street.
3 - 2020 The Wind in the Willows Story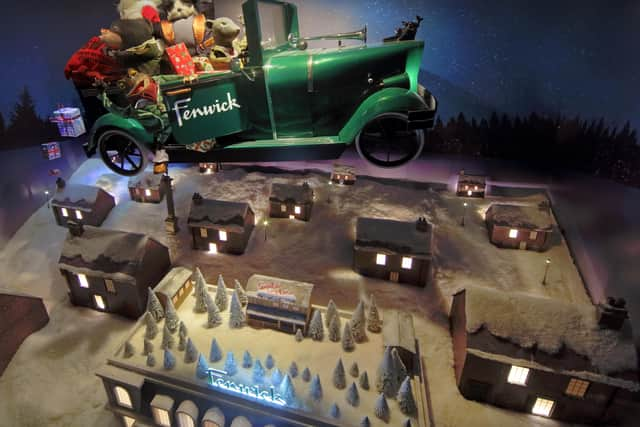 After a difficult 2020, the people of Newcastle were delighted to have the Fenwick Christmas Window to look forward to come November.
The theme was inspired by Kenneth Grahame's The Wind in the Willows last time out.
There was more of a traditional feel about the figures in this one, as Father Christmas became acquainted with the famous animal cast.
2- 2019 Charlie and the Chocolate Factory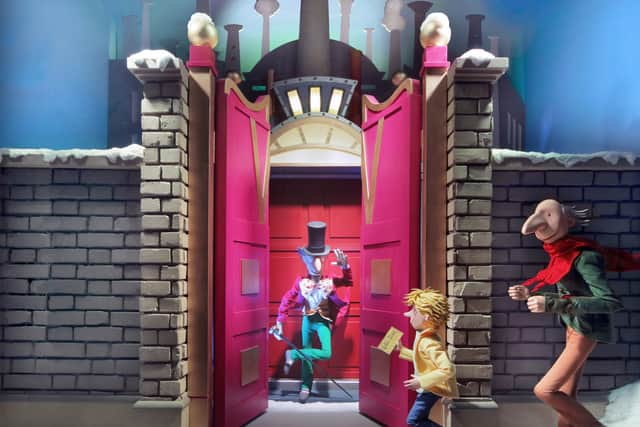 A take on Roald Dahl's Charlie and the Chocolate Factory was always going to be hit.
The children's book is full of visual delights, which were retold in the Fenwick window.
Charlie, Violet, Veruca, Mike and Augustus all had their moment to shine in the window as their varying fates were played out in front of passer-bys' eyes.
WINNER - 2017 Love from Paddington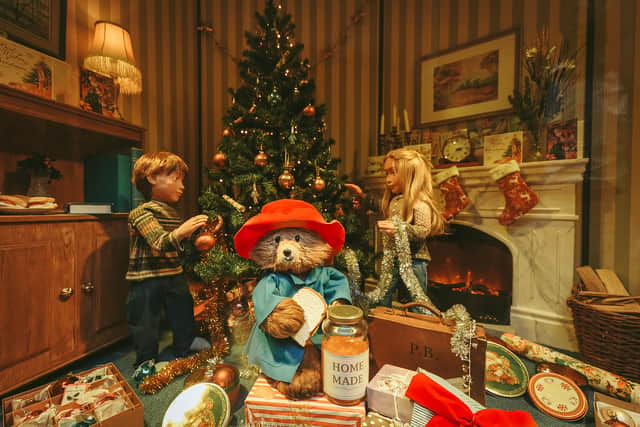 It's impossible not to love Paddington bear.
The British icon has captured the nation's imagination over the past decade as his story has been remade into blockbuster films and, of course, re-created by Fenwick.
Seeing his animated mischief in the shop windows showcased that special Fenwick Christmas atmosphere at its best.