Evolution Festival (usually shortened to Evo), was the absolute place to be during the summer in Newcastle.
The festival which took place on the Quayside, had stages on both the Newcastle and the Gateshead side, and during its 11 year run managed to book some of the biggest artists of our time.
The event was frequented mostly by teenagers and young adults, and did not include camping facilities, but did have on-site bars and toilets.
The festival began in 2002, a much smaller version of what it eventually turned out to be. In 2009, Evolution Festival became a two-day event. Sadly, though, the much-loved event had its last festival in 2013. Despite reassurance from the organisers at the time, the festival has not returned.
Artists who performed at Evolution Festival during its 11 years in Newcastle and Gateshead, ranged in genres including indie, pop, rap, dance and even folk. The wide array of choice at the was one of the reasons the festival was so popular.
The festival managed to book artists who were at the beginning of their careers, however most of them have since gone on to become huge international stars. Artists who performed at the festival included Dizzee Rascal, Calvin Harris, Chase & Status, Ellie Goulding, Enter Shikari, Example, Plan B and Tinie Tempah.
At its peak, the festival had three stages, named Spillers Wharf, Baltic Square and Ballast Hills after their locations in Newcastle and Gateshead.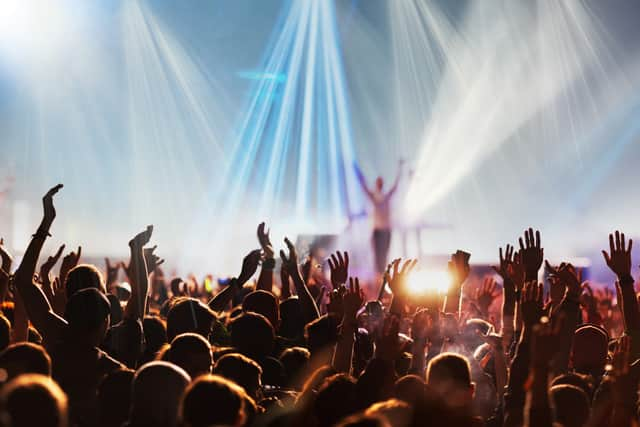 After the demise of Evolution Festival, a smaller event named Evolution Emerging was held which showcased up and coming talent from the local area. The event is still running but has since rebranded to Tipping Point Live.