Newcastle has been named the second-best student city in the whole world.
The Campus Advisor has compiled a list of the thirty best cities for students to live in across the globe and Tyneside has come out right at the top.
The website combined reviews left by students and factors including student friendliness, cost of living, nightlife, public transport, amenities, diversity and the opinions of current students.
Newcastle scored an impressive 4.53 out of 5 on the criteria, beaten only by Melbourne's score of 4.69.
The city excelled in all categories but scored particularly highly for student friendliness (4.8) and nightlife (4.85).
Newcastle's worst mark was for amenities, but even that was 4.15.
One quoted reviewer said: "Newcastle is a fantastic, culturally rich city with lots to do and lots to explore. It is ideal for students.
"There is plenty of public transport that make it easy to navigate the city, and there is plenty of shopping and eating out that can be done within the city.
"Newcastle also offers some great outdoor areas, such as Jesmond Dene and other parks."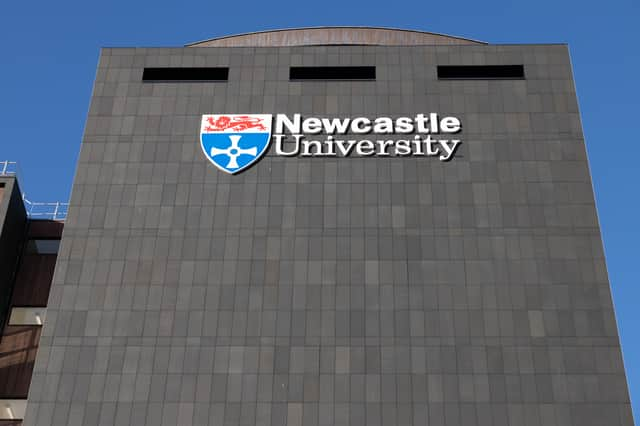 Another wrote: "Newcastle as a city is extremely student-friendly.
"I think the most important aspect for myself, has always been safety and not once over the course of my 4 years here have I felt unsafe.
"Eating out and night-life is also fantastic in Newcastle, and does not cost you an arm and a leg.
"New restaurant/bars are consistently opening up, so there is a wide variety of cuisines and tastes available to try."
Making up the rest of the top five was Seoul, South Korea in 3rd, Vienna, Austria in 4th and Montreal, Canada in 5th.
The Campus Advisor describes itself as a "global network that allows you to discover the colleges and higher education that's right for you".
It unites students across the world to rate their campus and compare it against other institutions.