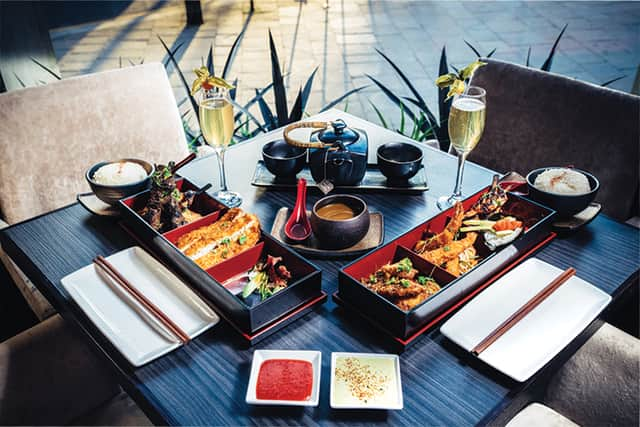 Asian-inspired Newcastle restaurant Aveika has been named as the city's best dining spot.
This week at the 4th annual British Restaurant Awards 2022, at the Porchester Hall in London, the eatery near Newcastle's quayside was honoured along with a whole host of other venues across the UK.
Aveika is a contemporary Japanese restaurant, sushi bar, grill and late bar nestled in the heart of Newcastle's iconic quayside.
Their website describes their cuisine as: "Playfully innovative, AVEIKA chooses to tear up the rulebook of traditional Asian dining; reworking classics with a modern, innovative twist".
This year's event & winners
The evening was themed in memory of Queen Elizabeth II with a special award renamed in her honour.
Attendees wore black in respect of her majesty and the awards kicked off with a 2-minute standing moment of silence to reflect on the Queen's achievement and contribution as one of the longest-standing monarchs.
This year over 1 million members of the British public voted for what is the biggest award in the food and drink calendar representing restaurants nationwide.
Popular chef Aldo Zilli won the Best Chef category. He said "The British Restaurant Awards represents consumers and to be part of this year's winning shortlist is an amazing achievement".
Michelin star Chef, Jean Christophe Novelli MBE said: "The British Restaurant Awards is the single most important awards show in the food and drinks industry here in the UK and it is an honour to be honoured for all my year's in the culinary business. I would like to thank the BRA Team and everyone who continues to support everything I do".
Here is the full list of winners for the BRA 202
Best Young Chef sponsored by JIJI Restaurant
Happy Bar & Grill – London
Best Food Ordering Company
Peter Street Kitchen (Manchester )
Best Restaurant Manchester
Best Restaurant in London
Happy Bar & Grill – London
Best Restaurant in Liverpool
Best Restaurant in Surrey
Best Restaurant in Newcastle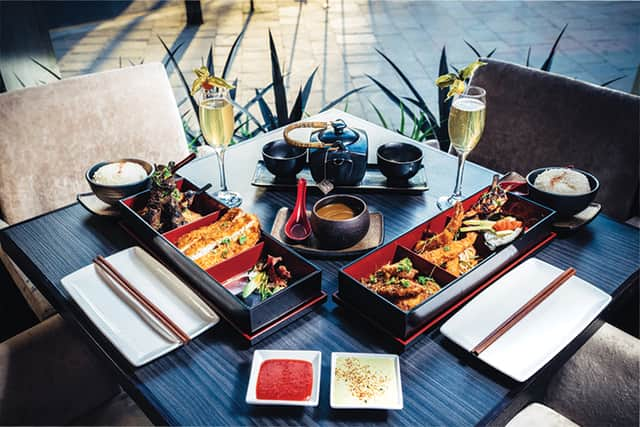 Best Restaurant in Sheffield
Best Restaurant in Bradford
Best Restaurant in Bristol
Best Restaurant in Brighton
Best Restaurant in Birmingham
Best Restaurant in Southampton
Best Restaurant in Cambridge
Best Restaurant in Leicester
Best Bar sponsored by Tulchan Gin
Swift Soho, central London.
Best International Cuisine
Best Vegan-Friendly Restaurant
Lifetime Achievement Award 2022
Jean Christophe- Novelli MBE