Revealed! The SHOCK domestic abuse figures for the North East
Domestic abuse more than doubles in the North East in just six years.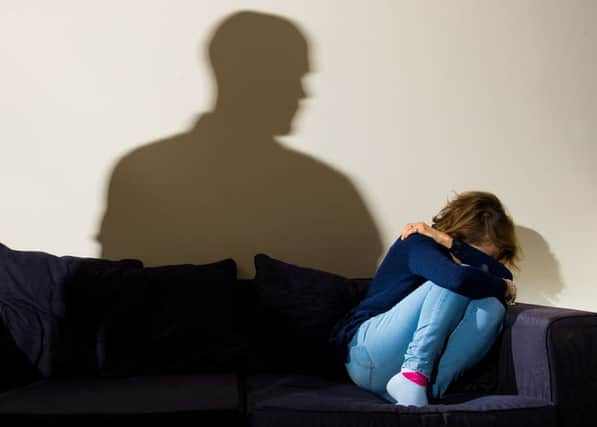 Cases of domestic abuse have more than doubled in the North East in the last six years - and data shows tens of thousands were recorded during the coronavirus pandemic's first year.
Rates for many other crimes dropped during a year that included coronavirus restrictions and national lockdowns.
However, domestic abuse rose by 6% nationally.
Home Office data shows 25,416 offences were recorded by Northumbria Police in 2020-21. That figure made up 20% of all offences recorded that year.
That is the equivalent of 17 for every 1,000 people in the area, the same rate as in the previous year. But the area has seen a 149% rise in domestic abuse offences since 10,209 were logged in 2015-16, when records began.
The data shows women are disproportionately more likely to experience abuse and they have accounted for more than three-quarters of those killed in domestic homicides since 2018 nationally – five women were killed within Northumbria Police boundaries in that time.
On the issue, Farah Nazeer, chief executive of Women's Aid, said to tackle domestic abuse, society must work together to tackle the 'inherent sexism and misogyny which underpin women's inequality and violence against them'.
She said: "Women will not report domestic abuse if they aren't confident they will be believed and action will be taken on their behalf.
"We all have a part to play in unlearning sexism."