Revealed! Where Newcastle and the North East rank in national Covid case rates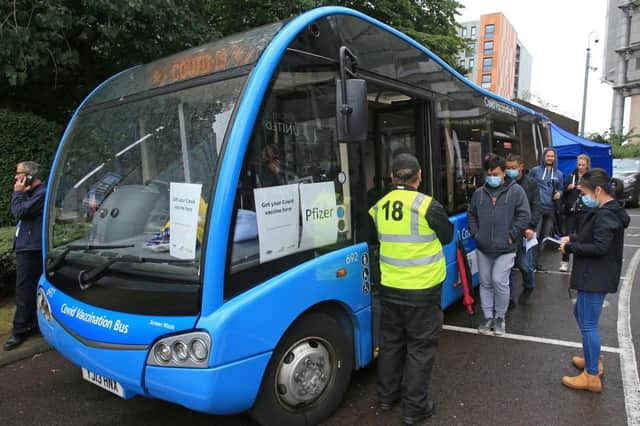 New data released by the UK Government has revealed the North East was the second highest area in the country for Covid-19 infections, despite having the lowest population of all areas listed.
The data shows nearly 1 in 5 residents of Newcastle had tested positive for Covid-19, with 52,180 confirmed cases since the start of last year.
Only County Durham ranked higher than Newcastle in the North East area, with the historic mining area tallying 86,687 positive Covid-19 cases since the end of January.
Dr Arianna Giovannini, Interim Director of IPPR North said the data "comes as little surprise."
"Social determinants of health – the things that influence health outcomes like your housing and income – affect your risk of catching Covid-19."
She added: "The pandemic continues, and it will continue to have a disproportionate impact on northern people and economies until ambitious action is taken to empower local leaders and communities to build their own health resistance."
Newcastle upon Tyne ranked 27th countrywide for most Covid-19 cases since January 2020.