New music from Sam Fender is always a treat, especially when the local lad has just finished up a Finsbury Park set for 45,000 people.
It was that London-based show that Fender made the live debut of his latest track, Alright.
Alright is, well, alright. It's a fine track that responds to the trajectory Fender is on at the moment, the sounds that have made his work monumental, and his voice unique.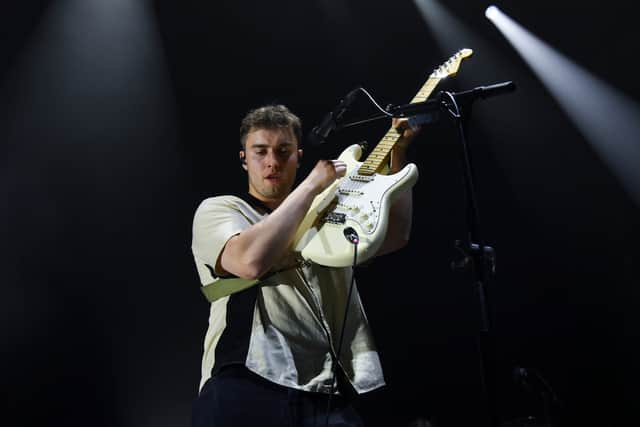 Lamenting the days of turning 24, Alright is a song for the "sick kid paradigm," as Fender croons so beautifully.
It's a track that would feel like a call to arms if Seventeen Going Under hadn't nabbed such a place on his repertoire and back catalogue.
What this does though is give Alright little room to breathe, it's neither as bombastic as Hypersonic Missiles or as slowly-tempered and understated as Spit of You.
Finding that middle ground with immediate and obvious comfort is delightful though, and Fender does as he often does, writes good music and plays it well.
Alright feels more akin to a reminder that things will be as the title suggests rather than an understanding of the personal struggles or backstory of Fender's life.
Subtle sounds from Johnny "Bluehat" Davis with his sultry saxophone tones bring Alright together, and the more the track is listened to, the more it starts to feel like Aye.
That is not a comparison meant to knock Alright, it's a serviceable track with that usual Northern charm and heart behind it.