Local lad and musician Sam Fender has apologised to his fans on Instagram after meeting with Johnny Depp.
The 28-year-old, responsible for chart-topping album Seventeen Going Under, was spotted alongside Depp, 58, and Jeff Beck, 77, at the Bridge Tavern pub near to the Quayside.
Depp and Fender's sighting came just moments after the jury delivered their verdict on Depp's defamation trial in the United States, where he brought a case against ex-wife Amber Heard.
Heard subsequently countersued the Pirates of the Caribbean and Fear and Loathing in Las Vegas star, who was touring the country with Beck at the time of his court ruling.
Fender was also spotted alongside Depp, where he shared a selfie of the pair and Beck, calling them "some serious heroes".
But the Hypersonic Missiles singer has since apologised for the selfie, and released a statement on Instagram.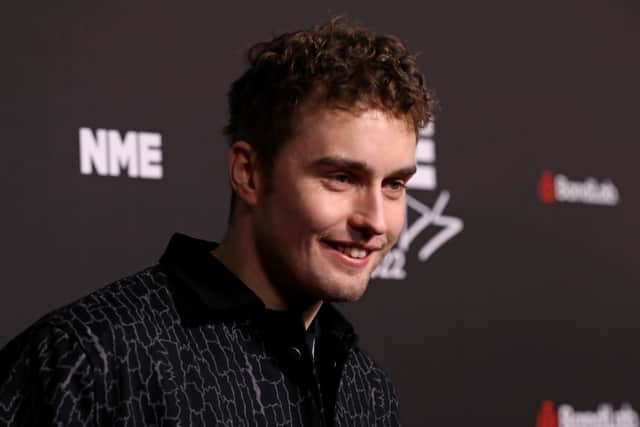 Fender wrote: "I want to apologise. I was invited to briefly meet a musical legend and an actor who has been in almost every film I've watched growing up.
"I went - we chatted music and without thinking I took a photo and posted it as it was pretty surreal.
"Using the word 'heroes' was meant in reference to their careers, but in the context of the trial was severely misinformed.
"I now realise that it was a poor choice of words and timing, but that's irrelevant. It was naive and disrespectful to those who relate to any of the issues highlighted in the trial and the broader issues it poses.
"I didn't think it through and I should have.
"I can't really say anything other than it was ill-judged and I was ignorant with regards to the trials as a whole, and thoughtless on what my post could imply.
"I realise this entirely, and for that I'm deeply sorry."