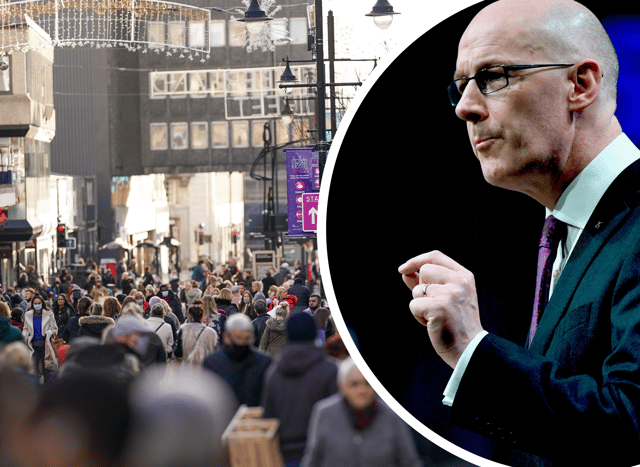 Scottish coronavirus restrictions aren't stopping people from having a happy Hogmanay, as Scots travel down to Newcastle for a night on the Toon.
There is no travel ban preventing Scots from travelling down to Newcastle, but Deputy First Minister John Swinney has said doing so would go against the "spirit" of Scottish Covid-19 measures.
The measures included restrictions of just 100 people standing indoors and 500 gathered for outdoor events amid a rise in Omicron cases.
But those heading down for Hogmanay are in for a mixed response from locals of Newcastle upon Tyne.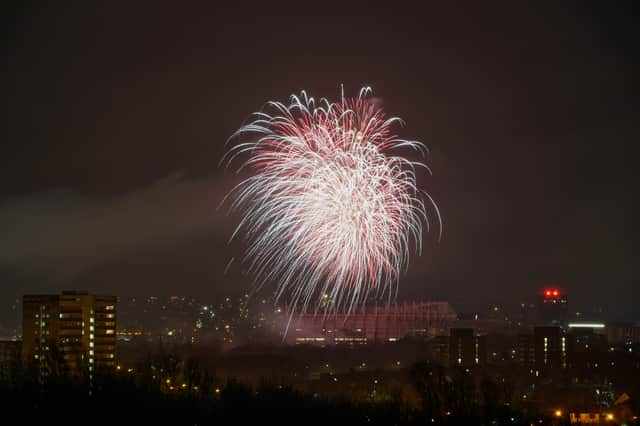 One social media user said: "Genuinely interested to see how Newcastle, already an excellent party town, is going to manage the *whole of Scotland* turning up to celebrate Hogmanay there."
Another said: "Because Scotland have closed pubs and nightclubs tonight they're threatening to all come to Newcastle to get hammered.
"Please stay home with a bag of cans, a lump of coal and my best wishes."
One joked that "most of Scotland" were "currently in Newcastle," and another said: "Hope everyone in Scotland and Wales have a great NYE in Newcastle."
Restrictions in Scotland were introduced on 27 December and are set to last for three weeks in the hopes of curbing rising coronavirus cases.
The Old Firm game between Celtic and Rangers, set for 2 January, was rescheduled, as other "super spreader" events like Hogmanay celebrations were cancelled completely.
A limit of three households per group was also implemented. New restrictions meant that the famous Edinburgh celebrations were cancelled.
Scots coming down to Newcastle to ring in the new year were chastised by fellow Scotsmen too.
One wrote: "As much I like the good folk of Newcastle, no self-respecting Scot would celebrate Hogmanay in England unless visiting family."
Another said: "Newcastle has been nominated for The Worst Place in the Universe To Party At Hogmanay 2021. Good luck."