Six wanted men have been arrested after the public worked with officers to help bring them into custody.
Northumbria Police had released images of 15 suspects last week who were wanted in connection with a range of offences across the North East.
Police appealed for any information about the men who are evading arrest, with many living off the radar in a bid to evade arrest.
Since then, officers have received a fantastic response from the public, who have helped with the arrest of six suspects after vital intelligence was shared about many of the suspects Northumbria Police are actively searching for.
One instance saw a member of the public spot one of the suspects entering a block of flats, where the police were soon informed and sent members of the Force's Firearms Support Unit to the address.
The suspect in the block of flats has since been arrested and charged with seven offences.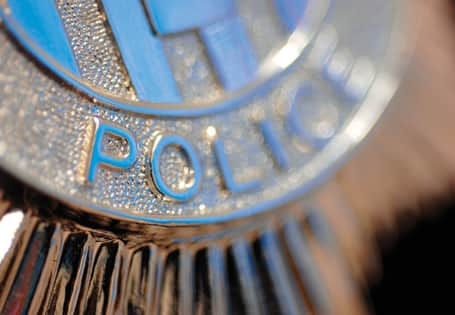 Northumbria Police Superintendent Andy Huddleston said: "The public are our eyes and ears, and we have been delighted with the response we have received since Friday's appeal.
"Efforts are now ongoing to locate the outstanding suspects, and we have received some excellent information from the public which we hope will help us bring them into custody as soon as possible.
"I would continue to encourage anyone who believes they have seen any of those outstanding to come forward – and strongly advise those pictured to make themselves known to police by handing themselves in.
"It is a criminal offence to harbour a wanted suspect, and we do not want anybody to get into trouble on their account."
The outstanding suspects are:
Shane Henderson, 26, of North Shields, wanted in connection with a stalking offence
Kieron Lincoln, 28, of Jarrow, wanted in connection with arson
Terry March, 41, of Walker, wanted on prison recall
Sean Ruffell, 30, of Sunderland, wanted in connection with an assault
James Sayers, 20, of Guide Post, wanted in connection with a burglary
Damen Adam Watson, 33, of Morpeth, wanted in connection with a harassment offence
Paul Williams, 38, of Gateshead, wanted on prison recall
Shaun Westgarth, 40, of Newcastle, wanted on prison recall
Paul Taylor, 42, of South Shields, wanted in connection with an assault
Anyone with information should call 101 and quote the wanted person's name or can pass information on anonymously to Crimestoppers by ringing 0800 555 111.