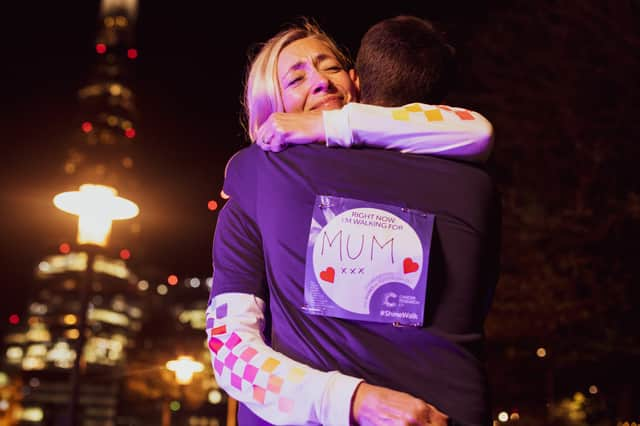 Fundraisers will light up the streets of Newcastle on Saturday night in the name of Cancer Research.
The Shine Night Walk takes place on Saturday, October 9 and sees walkers don luminous outfits as they march through the city's streets.
The route stretches over 10 kilometres and starts at Baltic Square at 7 pm.
It then passes landmarks including Newcastle Castle, Life Science Centre, St. James' Park and Grey's Monument.
Walkers can choose to support different areas of scientific research including prostate cancer, testicular cancer, breast cancer, lung cancer, brain cancer, children's cancers and leukaemia, as well as backing Cancer Research UK's overall work.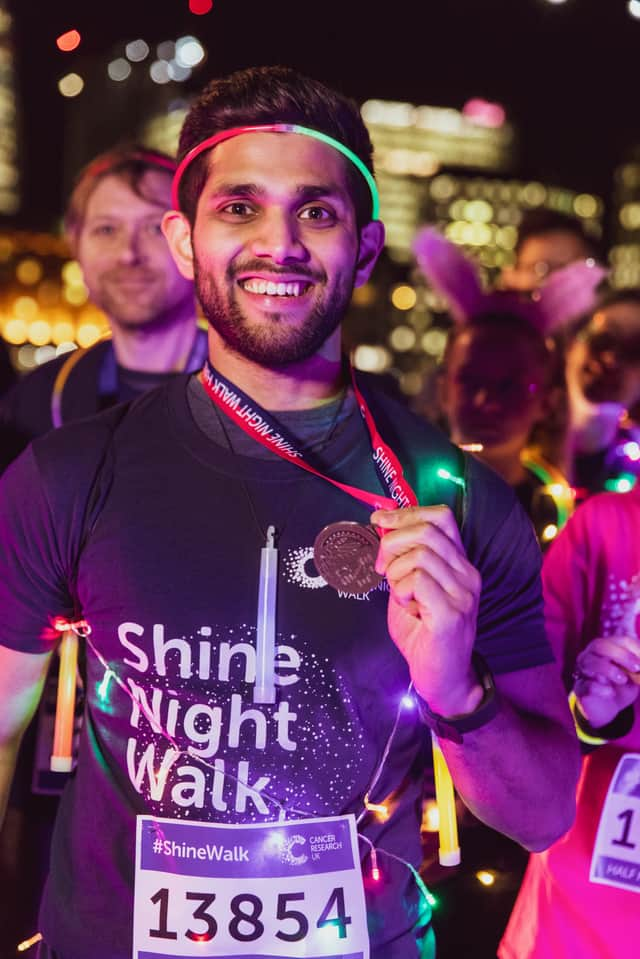 Lisa Millett, Cancer Research UK spokesperson for the North East, said: "We're delighted to bring Cancer Research UK's Shine Night Walk back to Newcastle.
"All Shine Night Walk events across the UK were cancelled last year to protect the country's health during the COVID-19 pandemic. So this year, more than ever, we need people to support.
"We hope people across the city will unite behind this special event and make it a night to remember. This is no ordinary night out.
"It's a night to walk together, for the millions of people affected by cancer. It's a night to celebrate, feel proud and light up the city streets. It's a night to raise money for life-saving research and bring hope to people affected by the disease.
"One in two of us will get cancer in our lifetime. But, all of us can support the research that will beat it."