Have you ever received a really bizarre Secret Santa gift and wondered why? Or maybe you are the weird gift giver - do you have a reason behind the strange gift of choice?
Taking part in a Secret Santa can be a lot of fun and a nice way to celebrate Christmas with those you may not usually buy gifts for, such as colleagues or large groups of friends. Millions of people across the UK take part in the tradition every year, usually agreeing on a budget of £10 per gift.
If you aren't aware of this festive gift tradition, Secret Santa is where a group of people will put their names into a hat, or some form of generator. Then, you will be given or choose a name at random, and the person's name you have will be the person you buy a gift for.
Given the 'secret' part of Secret Santa is, you don't know who is buying your gift and vice versa. This means that some people decide to give the most random, strange or funny gifts due to the fact that their identity won't be revealed (although, let's be honest - Secret Santa's don't stay secret for too long).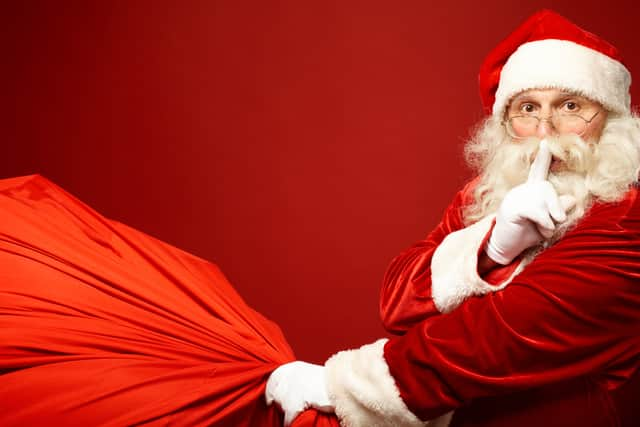 Britain's leading stag and hen organisers Last Night of Freedom, who are based in Gateshead conducted a survey in Newcastle City Centre to find out about what people usually buy and spend on Secret Santa gifts - ahead of launching their annual Top 20 Rudest Secret Santa Gifts list.
Starting with cost, the survey found that one in eight people chose to buy Secret Santa gifts at Poundland rather than spend the budget agreed. Most of the people who participated in the survey admitted to spending well under the budget.
However, getting a Poundland gift is much better than the free gifts discovered in the survey, which included mouldy food and nose hair!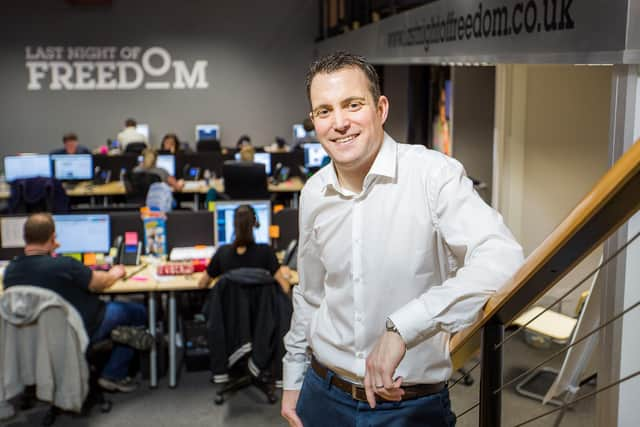 "It turns out some people are more like the Grinch than Father Christmas when it comes to Secret Santa," said Matt Mavir, Managing Director of Last Night of Freedom.
The decision to spend less on a gift or give something weird can be down to how the Secret Santa feels about the person they have to buy for, the survey found. However, 63% of the 400 people polled said that they would rather buy for a colleague they aren't particularly fond of, meaning that people enjoy giving a joke present.
"Secret Santa is all about letting off a bit of steam and embracing that cheeky British sense of humour," added Mavir. "A gift shouldn't be offensive or hateful, but given that it is anonymous, it also shouldn't be dull and unimaginative."