A depraved paedophile living in Newcastle who forced an underage girl to perform sex acts on herself has been jailed.
Jamie Cobden pleaded guilty to charges of inciting a child to engage in sexual activity, causing a child to watch a sex act, engaging in sexual communications with a child and making indecent images of children in Newcastle Crown Court and will spend 16 months behind bars.
Coben, 30, first came to the attention of detectives in the Metropolitan Police after a 14-year-old victim had the courage to report the offence. Officers quickly traced communications to Cobden living in Newcastle – that's when Northumbria Police's Paedophile Online Investigation Team (POLIT) took on the case.
On January 16 2020, Cobden was arrested at his home address in Newcastle and officers seized a number of devices for examination which were handed to forensic investigators for analysis.
On June 24, Cobden, of Bexley Avenue, Newcastle, appeared at Newcastle Crown Court and pleaded guilty to all charges. On Wednesday, November 16, he appeared before the same court and was sentenced to 16 months, told he must sign the sex offenders register and be subject to a sexual harm prevention order for ten years for his vile actions.
Following the sentencing, the officer in charge of the case, Detective Sergeant Richie Jobson, of Northumbria Police, said: "While no sentence could ever erase the trauma victims of these type of offences go through, hopefully it goes to show that we will do everything we can in our power to protect children from predators like Cobden. I would like to thank all the officers who took part in this investigation, including the digital forensic examiners who were able to uncover what Cobden had hidden on his devices.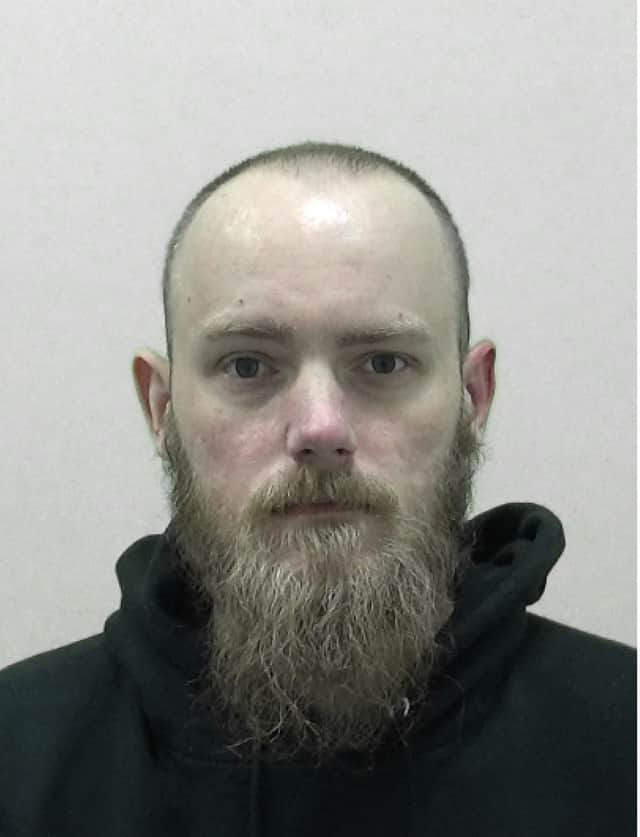 "Everyone's efforts has ensured a comprehensive prosecution case was put before the courts, meaning a dangerous offender had little option but to admit his guilt. I hope this serves as a lesson to anyone who thinks they can get away with this type of criminality. I want to praise the victim for coming forward with the information and commend the courage she has shown throughout the process. We are here to support any victims and committed to making sure any offenders find themselves in a neighbouring cell to Cobden."
If you have concerns or would like to report an offence, you can do so using the 'Tell us Something' page on the Northumbria Police website or by calling 101 to speak to someone.