Newcastle's city centre has a thriving LGBTQ+ scene, with amazing bars and clubs located together in between Central Station and the Utilita Arena.
The section of clubs and bars used to be known as The Pink Triangle, are known for their inclusivity, events and performers.
Here are the best LGBTQ+ bars and clubs to visit in Newcastle.
Bobby's, located on Scotswood Road, is known for being one of the best LGBTQ+ places to be in Newcastle. The venue has many drag performers putting on shows and hosting special events, and even has its own Drag Idol competition.
Rusty's, which can be found located in Times Square, is an LGBTQ+ bar which also doubles as a cabaret venue. The bar is known for its unique interior, drag hosts and DJs and excellent music.
Boulevard, on Churchill Street is a venue that hosts various drag performances and shows. It is a dedicated cabaret venue, with both seating and standing options. The venue have shows for every season including Spring, Summer, Halloween and Christmas shows, created and performed by incredibly talented drag acts.
Eazy Street can be found on Westmorland Road. The bar also has its own karaoke bar, named Eazyoke Lounge. The venue has many drag performers, hosts and DJs. The inclusive venue has a host of affordable drinks alongside amazing music and talented performers.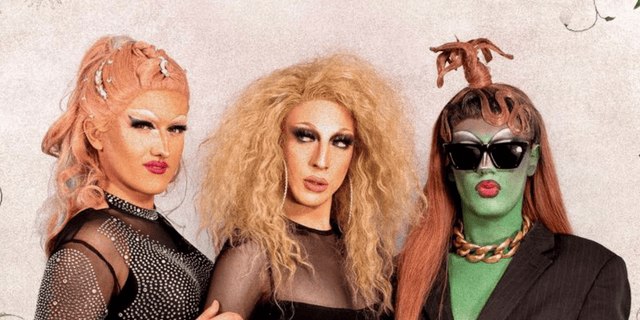 If you are after more of a club vibe, then Switch is certainly the place for you. Located on Scotswood Road, the venue has two floors of music. They will also be hosting Drag Idol, for drag acts to compete in, in the hopes to be crowned the winner.