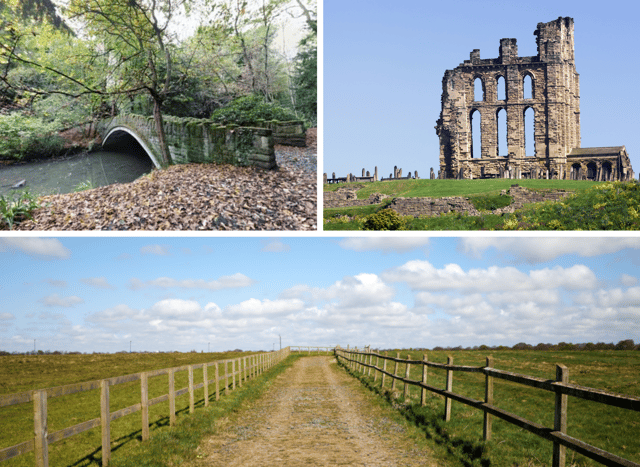 The most wonderful time of year brings out the festive delights of Newcastle upon Tyne, and these five routes are the best of all for your Christmas Day walk.
Town Moor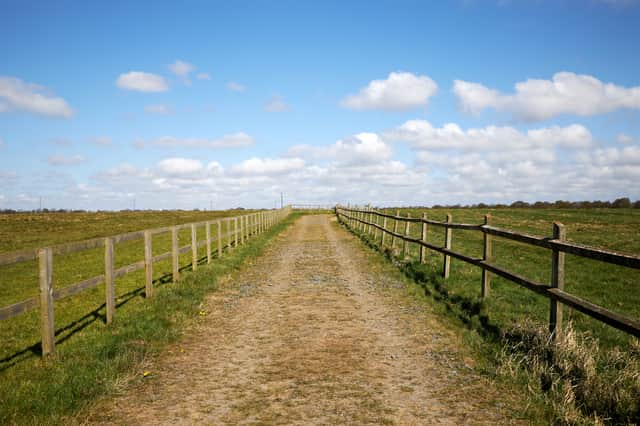 Not just a place Maxïmo Park mentioned in their track, 'The Undercurrents', but a stunning walk in the Newcastle area, Town Moor is a delight.
Host to The Hoppings, one of Europe's largest travelling fun fairs, keen walkers can expect a quiet day out on the 1000 acres.
There's plenty of history in Town Moor too, with the nearby Hancock Museum and the starting point of the Great North Run on the western edge.
It's a treat for those interested in the historic culture of Newcastle, and also a lovely walk.
Jesmond Dene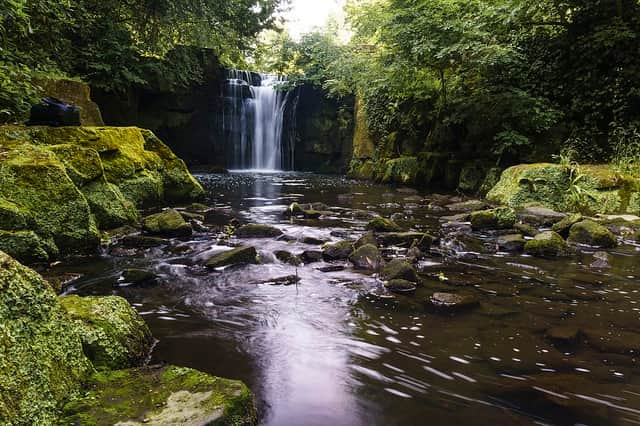 Another tranquil walk for those that like a bit of peace and quiet on Christmas Day, Jesmond Dene offers a path through the wildlife of Newcastle.
A nice riverside walk within the city offers a picturesque place with a small waterfall and stepping stones.
Wrap up warm and enjoy the historic sites of Jesmond Dene, which has many bridges and scenic sights within.
Quayside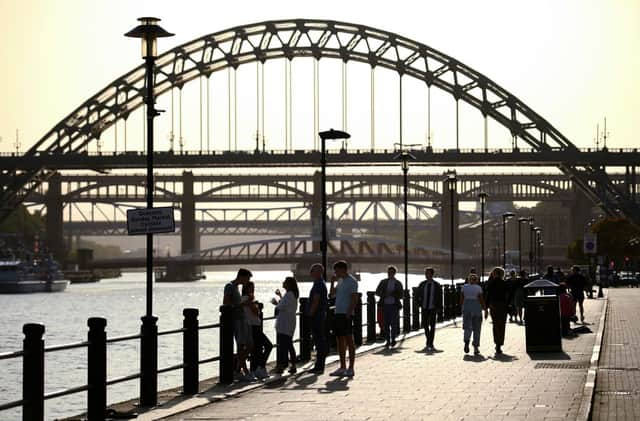 A walk along the River Tyne is always a treat for those taking a tour of what Newcastle has to offer.
With The Millenium Bridge linking the two sides of Quayside together, it's a fantastic walk for those wanting to take in the renowned culture the city has to offer.
Walkers can take in the sights of The Sage and the Baltic Museum for Modern Art, as well as the beautiful sights of Quayside at Christmas.
Tynemouth
For those wanting a chilly coastal walk this Christmas, Tynemouth will suit nicely with an expansive walk across several beaches.
King Edward's Bay, Longsands and Cullercoats all come together, leading off to St. Mary's Lighthouse for those that wish to walk the whole way on Christmas Day.
A priory overlooking the beaches is also there for those who want to take in the coastal delights without having to trudge through the sand.
Ouseburn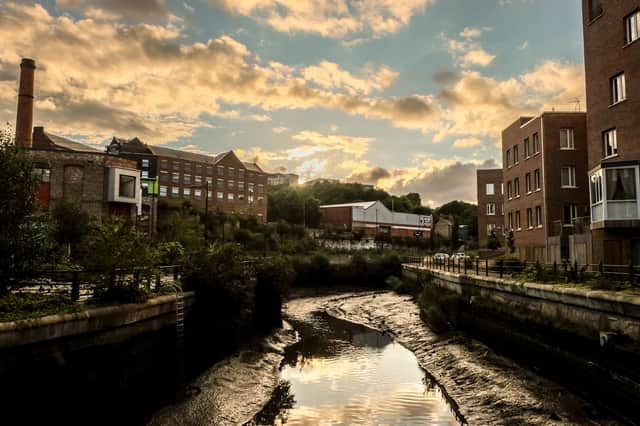 Another little river walk in the area, Ouseburn has a rustic appeal and industrialist styling to it that may suit nicely for those walking through in the festive period.
For those that have traipsed the Quayside and need a change of scenery, Ouseburn will offer a winding path along the river.
A circular, 2.2 mile walk around Ouseburn and crossing Armstrong Bridge will create a nice loop for those wanting a walk out in Newcastle on Christmas Day.