Newcastle has a vibrant LGBTQ+ scene, which gives Newcastle-based drag artists and performers a platform to showcase their talents, as well as providing the LBGTQ+ communities with a safe space to enjoy themselves.
Now, a Newcastle-based LGBTQIA+ event has been announced. Although details are fairly under wraps for now, here is what we do now about the event, which is named The Future Is Queer.
An Instagram account was created named @thefutureisqueerlive, and uploaded their first post on January 25. The post included a video graphic of The Future Is Career logo. The post was accompanied by a caption that read: "THE FUTURE LOOKS BRIGHT. 2023 just got more exciting. First stop #newcastle. Stay tuned for announcements over the coming days. The Future is now. The Future is here. The Future is Queer."
A second post, uploaded last night (Thursday, February 2), gave further details on what the event would entail. A carousel of images were uploaded with slides explaining the what, who, why and where of the event. The caption read: "The Future is Queer is a new monthly event showcasing the future of LGBTQIA+ talent. Launching in Newcastle the event will provide a platform across the UK for queer artists on the rise. LGBTQIA+ music makers will leave it all on the stage as they showcase their artistry alongside pop artist @michaeltogilvie in a night that promises out of this world performances. Keep your eyes on our socials for more announcements coming very soon!"
The Future Is Queer has been created by Newcastle-based pop artist Michael T Ogilvie. Ogilvie, who has presented on Pride Radio North East, has also performed at Northern Pride. His most recent single, The Weather is out now.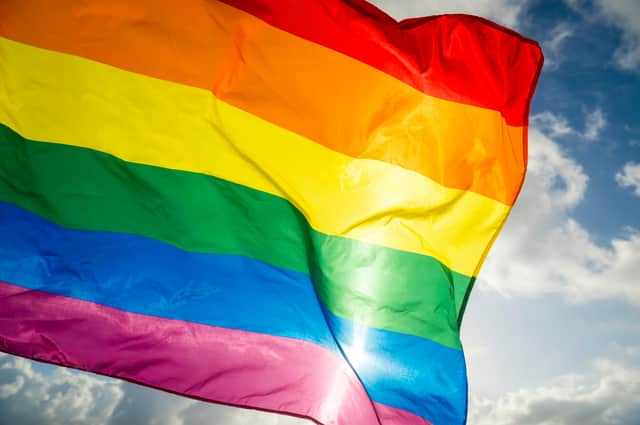 The Future Is Queer will be providing followers with more details later this month.