The wives and girlfriends of the players who are competing in the World Cup in Qatar have been issued with warnings on how to behave. This is due to the strict laws Qatar has on various behaviours that would be deemed normal in Britain, but unacceptable there.
Newcastle United players who are competing in the England squad include Kieran Trippier, Callum Wilson and Nick Pope whose respective wives and girlfriends are Charlotte Trippier, Stacey Wilson and Shannon Horlock. Other Newcastle United players will also be playing at the World Cup, for their home countries.
The first warning made to the wives was to dress conservatively, as there are strict laws on the way women dress in Qatar. The wives and girlfriends have been advised to cover up, rather than wear revealing clothing while in the Middle Eastern country.
They have also been issued warnings about how to behave when in public, including laws on littering in Qatar which can lead to expensive fines and possible prison time. Drinking alcohol and swearing is also prohibited.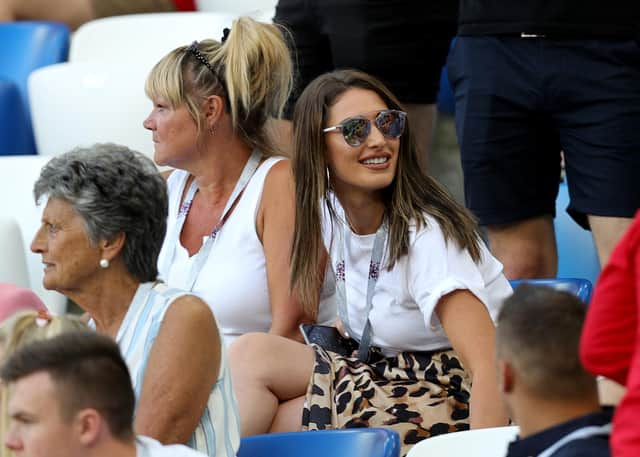 The use of phones and the internet come with warnings too, explaining that certain websites are blocked due to the dangers of online hacking in Qatar. Taking selfies outside of official government buildings is strictly forbidden.