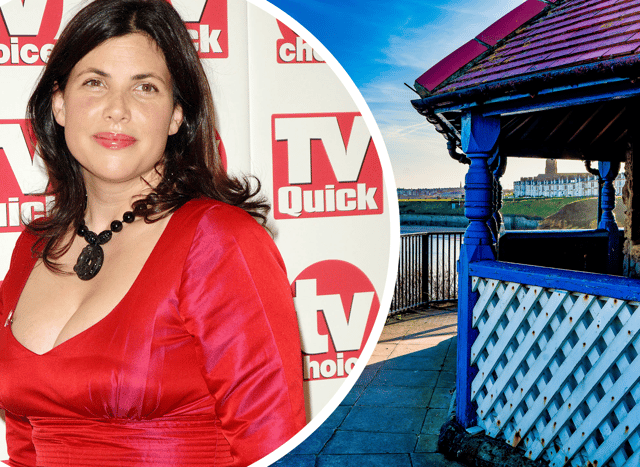 The TV host praised the area (Image: Getty Images / Shutterstock)
The North East's own Cullercoats Bay has been listed by property guru and Location, Location, Location presenter Kirstie Allsopp as a "perfect location" to buy property.
Joined by Phil Spencer in an interview with The Times, Allsop and Spencer agreed that coastal towns have seen the biggest improvements over the years, Cullercoats particularly.
She said: "The shops, the architecture, the sea... the proximity to Newcastle, just a perfect location."
Properties in Cullercoats had an overall average price of £288,146 over the last year, according to Rightmove.
The dog ban is now in place on North Tyneside's beaches, including at Cullercoats Bay.
In a statement from the site, Rightmove said: "The majority of sales in Cullercoats during the last year were semi-detached properties, selling for an average price of £289,987.
"Terraced properties sold for an average of £268,926, with flats fetching £186,069."
Founded in 1539, the historic seaside town has turned the heads of property investors and gurus.
A semi-circle beach and a proud fishing history that received a nod in North-East rock band Dire Straits' track, Tunnel of Love, Cullercoats is a historically rich town.
Notable residents include American painter Winslow Homer, footballer Percy Dawson and Chas Chandler, former bass guitarist with The Animals and manager of Jimi Hendrix.
Allsop and Spencer say Cullercoats is a town to keep an eye on, especially for those wanting that perfect blend of shops, architecture and seaside living.