Labour's plan for energy saving 'price cap freeze' could save Newcastle households £124 million combined on their winter fuel bills.
This is part of Labour's fully-funded £29 billion plan to address the Tory cost of living crisis.
Households across the constituencies Newcastle Central (£40 million), Newcastle East (£42 million) and Newcastle North (£42 million) would together save £124 Million this winter through Labour's plan. The plan would also stop bills from rising, keep energy costs under control and tackle future inflation.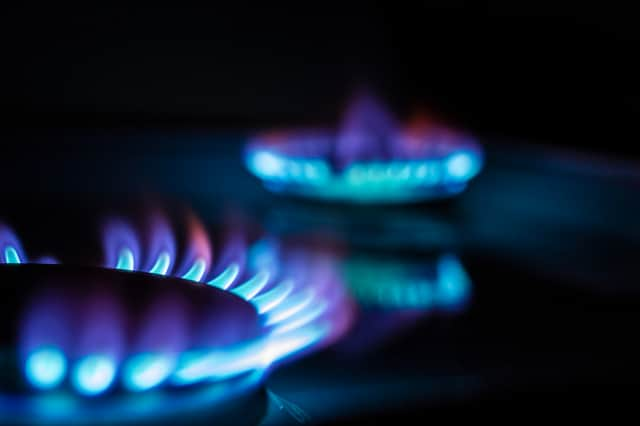 The emergency package was announced by Labour leader Keir Starmer on August 15, and detailed how the plan would reduce energy demand and lower bills in the long-term, by insulating 29 million homes across the country. This plan will take place over the next decade as part of Labour's Warm Home Plan.
Last year, Labour urged the government to implement the Warm Home Plan. If the government had chosen to act on the plan, 2 million homes could have been insulated, saving households an additional £1,000 every year on their energy bills.
MP for Newcastle Central, Chi Onwurah said: "Families across Newcastle are scared about how they'll get through the winter with bills through the roof.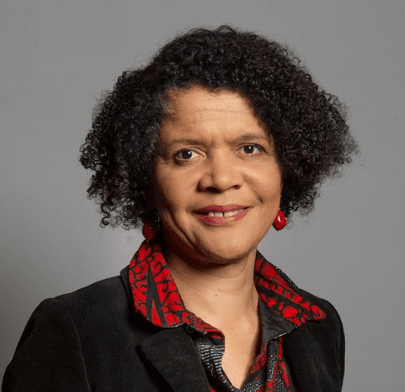 "Labour's plan to save households in Newcastle and the North East £1,000 this winter and invest in sustainable British energy to bring bills down in the long-term is a direct response to the national economic emergency that is leaving families fearing for the future.
"Labour's fully-funded plan would fix the problems immediately and for the future – helping people in the North East get through the winter while providing the foundations for a stronger, more secure economy. Only Labour can give Britain the fresh start it needs."