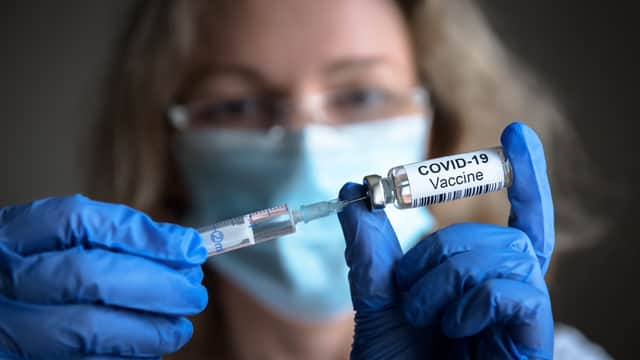 Just 8.2% of the under-18 population in Newcastle have received their first vaccine, new figures show.
The latest research reports that of the 176, 570 under-18s in Newcastle, Gateshead, North Tyneside and South Tyneside, just 14, 195 have received a dose of the vaccine.
The biggest uptake has been in Gateshead, where 9.10% of the group have received a jab, with Newcastle the slowest at 7.10%.
North Tyneside comes in at 7.80% and South Tyneside at 8.80%.
Despite the North East being hard hit by the virus and often coming in the worst off in Covid-related figures, the region boasts a higher percentage of under-18s vaccinated than London, the North West and the Midlands.
In the North East and Yorkshire, 9% of under-18s have had at least one vaccine.
In London, that percentage is just 5.8%.
Gateshead has the 143rd highest percentage of the age group jabbed out of the 307 in the country.
The worst off is Hackney in London, where just 3.4% have had a jab.
Meanwhile, in the Amber Valley in the East Midlands, tops the chart at 14%.