The South Shields teen juggling national sporting stardom and A-Level studies
The hotshot is eyeing up a professional contract with the Newcastle Falcons.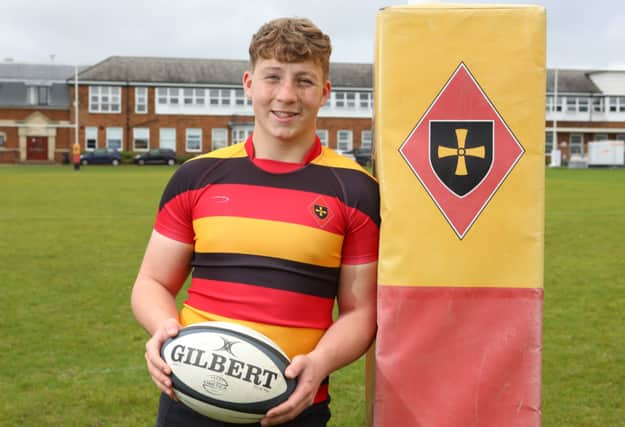 A talented South Shields teenager is juggling national sporting stardom and knuckling down to his A-Levels.
17-year-old Charlie Smith has been selected to train with the under 18's England rugby squad having spent his younger years honing his skills in the sport.
Charlie played at the Newcastle Falcons Academy for four years, with club Novocastrians RFC since under 14s and has also represented Northumberland as a county.
The rising star is currently studying at Dame Allan's School in Newcastle and has set his eyes on a professional career in the sport.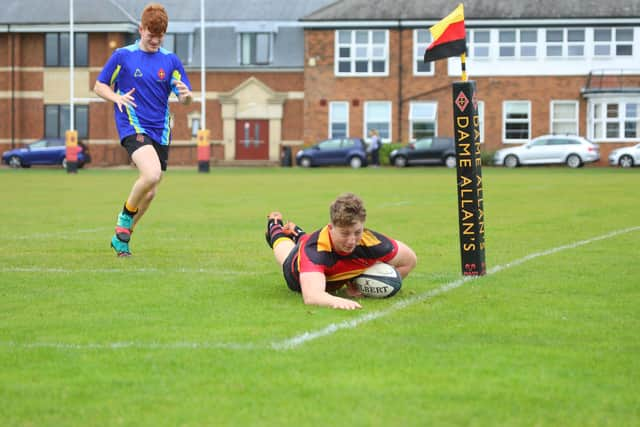 Charlie said: "I'm from a footballing background and was the first in my family to ever pick up and play with a rugby ball.
"From the very first time I played the game in Year 6, I was hooked and I knew almost immediately I wanted to be a professional rugby player.
"It has always been a dream to be offered a contract and I am hoping to achieve that with the Newcastle Falcons later this year."
When not impressing on the pitch, the Year 13 student studies his A-Levels in Biology, Spanish and Economics.
Charlie is in good sporting company at the school, with fellow students such as Nicholas Archbold and Anna Morris - both excelling in basketball and water skiing respectively.
Will Scott, Principal at Dame Allan's Schools, said: "Sport plays such a pivotal role in our Schools and we have seen a welcome return to competitive fixtures for all our students.
"Charlie, Nicholas and Anna have taken their love of sport and natural talents to the next level and shown a commitment that is worthy of success."