Newcastle is home to some of the most beautiful architecture. However, not everyone is in agreement with what is classed as beautiful, and what is downright ugly.
We asked our readers for their opinions on the ugliest buildings in Newcastle. The results are in, and here is what they are.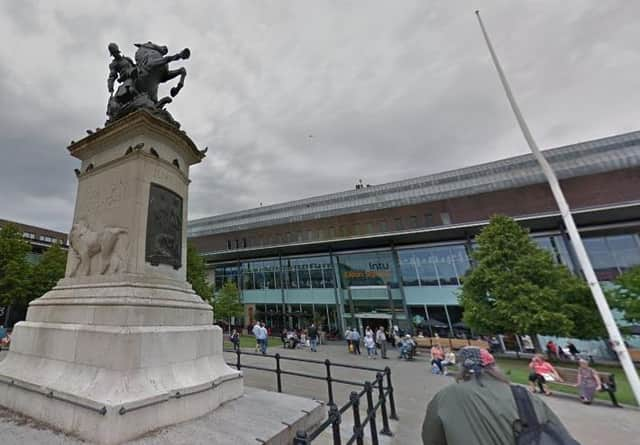 Surprisingly, one of the first comments was about Newcastle's shopping centre, Eldon Square. "Principally for what was bulldozed to make way for it," one commenter said, reflecting on the west and north terraces that used to stand around the square.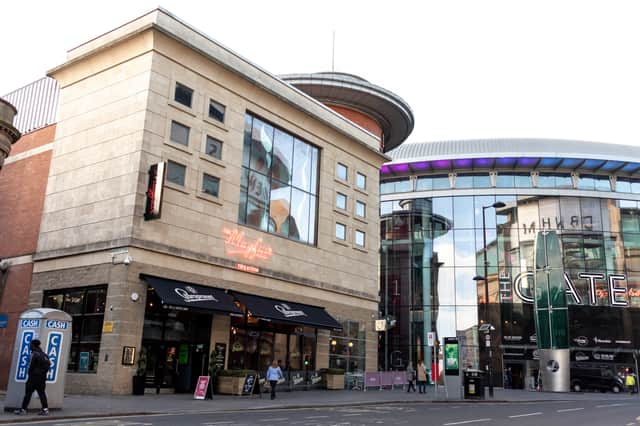 The cinema and restaurant complex The Gate was also mentioned. "It's an eyesore," said one member of the public.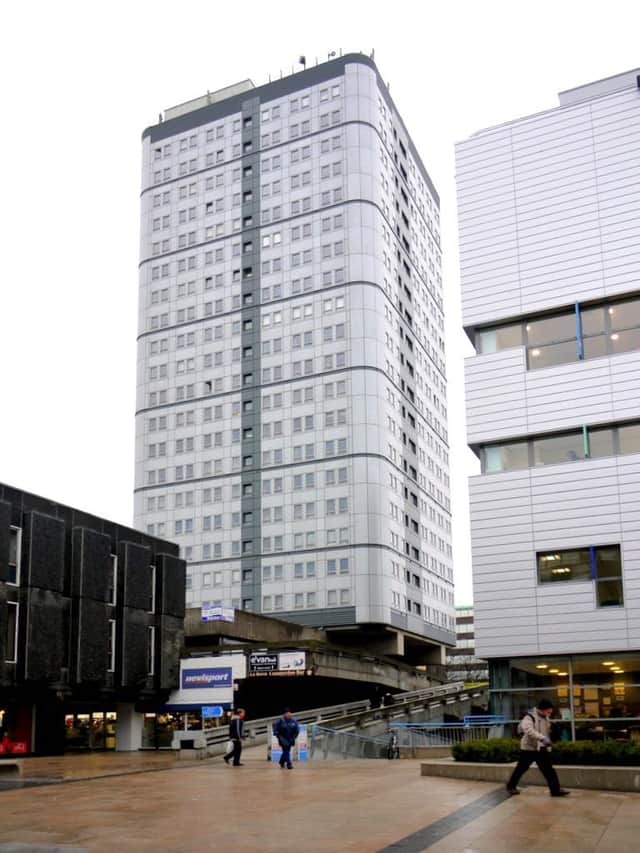 A residential block of flats located on John Dobson Street was mentioned as one of the ugliest buildings. It is a 19-storey building and home to 133 residential flats.
The large concert arena in Newcastle was one of the buildings mentioned by the public. Formerly named Metro Radio Arena, the venue in the Elswick area of Newcastle hosts some of the biggest stars from the entertainment industry.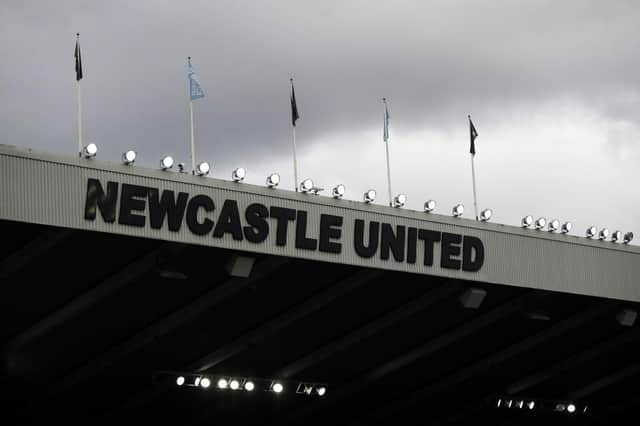 To the shock of many NUFC fans and residents of Newcastlen (who responded with actual shocked emojis on the social media post), one commenter said that they believed St James's Park was one of the ugliest buildings.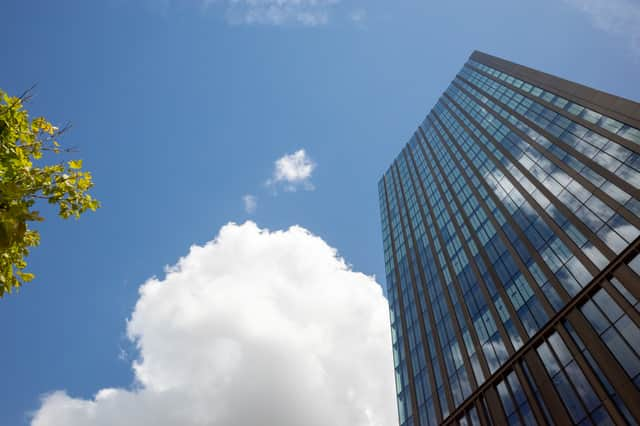 Hadrian's Tower is a luxury complex home to apartments to rent and buy, as well as an incredibly high bar and restaurant accessed by a lift, 3SIXTY. Newcastle residents are split between loving and hating the building.
Do you agree or disagree with the choices? Let us know!