Newcastle City Council and Northumbria Police have seized almost £3 million worth of drugs since 2021.
Project Adder was launched to tackle drug and alcohol-related harm across the city by offering support to those impacted by addiction and targeting the criminal groups running the supply chain.
Since 2021, the police have arrested 468 people and over 2000 adults have engaged in treatment.
Superintendent Jamie Pitt, Northumbria Police leader for Project Adder, said: "What's great about the initiative is that it empowers organisations to work as a team, each with their own specialist role. For police, this means continuing to seize and destroy substances, arresting dealers and focusing on the wider networks they are part of, such as the organised criminal groups and supply chain. We also work with parnters to idenify those most vulnerable to criminal exploitation within that supply chain.
"We believe the work carried out under Project Adder ultimately makes our communities a better place as we help those at risk get the support and treatment they desrve."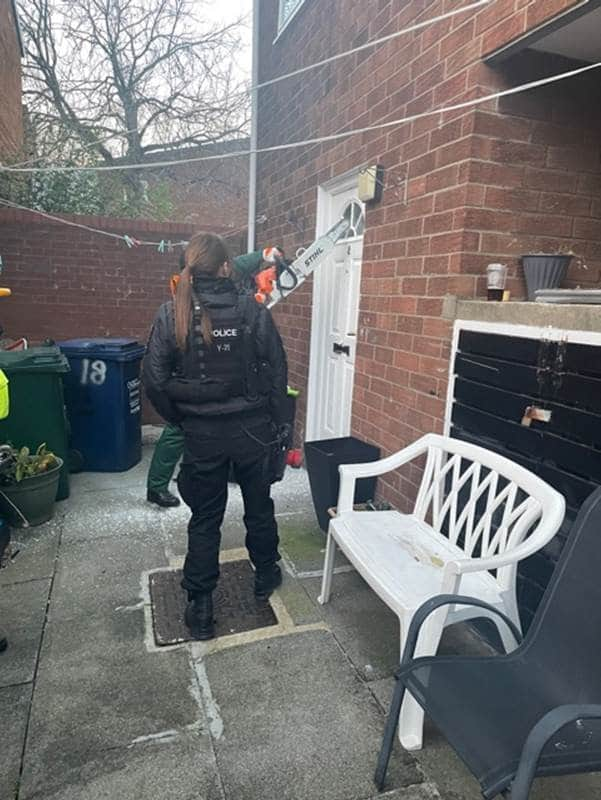 The city has outlined their committment to continuing the scheme and the Government will soon be announcing funding plans that will make this possible.
The scheme has also overseen the reintroduction of drug tested to people in custody.
49% of those who tested positive for opiates and cocaine have engaged in recovery services.
Councillor Karen Kilgour, Deputy Leader of Newcastle City Council and cabinet member for a Healthy, Caring City, said: "Drugs and alcohol impact individuals, their families and the wider community ad we are committed to working with our partners to ensure people can get the help they need, when they need it.
"We are not complacent- our data tells us there is significant need across the city and we continue to prioritise this."